Realizing
Transactional
Certainty
The modern enterprise can prove delivery of value with trust.
Enabling Touchless Transactions
Over the last 20 years, global enterprises have invested billions of dollars implementing systems to capture transactions and drive processes to support business needs. These transactions generate endless amounts of data that inform reporting dashboards to help enterprises navigate and review results. Despite these legacy systems and the data continuously generated, businesses continue to enable "checkers checking the checkers" inside of legacy processes. Millions of dollars is spent and energy, time and resources wasted reviewing data, confirming approvals and reconciling disputes. All of this waste leads to informational and transactional friction that drives up administrative costs.
Specific Data vs. Big Data
In today's current global environment, the opportunity to challenge the status quo is massive. Modern enterprises are innovating key business processes to support more efficient and transparent approaches driven by specific data and innovation. The market demands transparency and trust is earned by those that deliver certainty with value.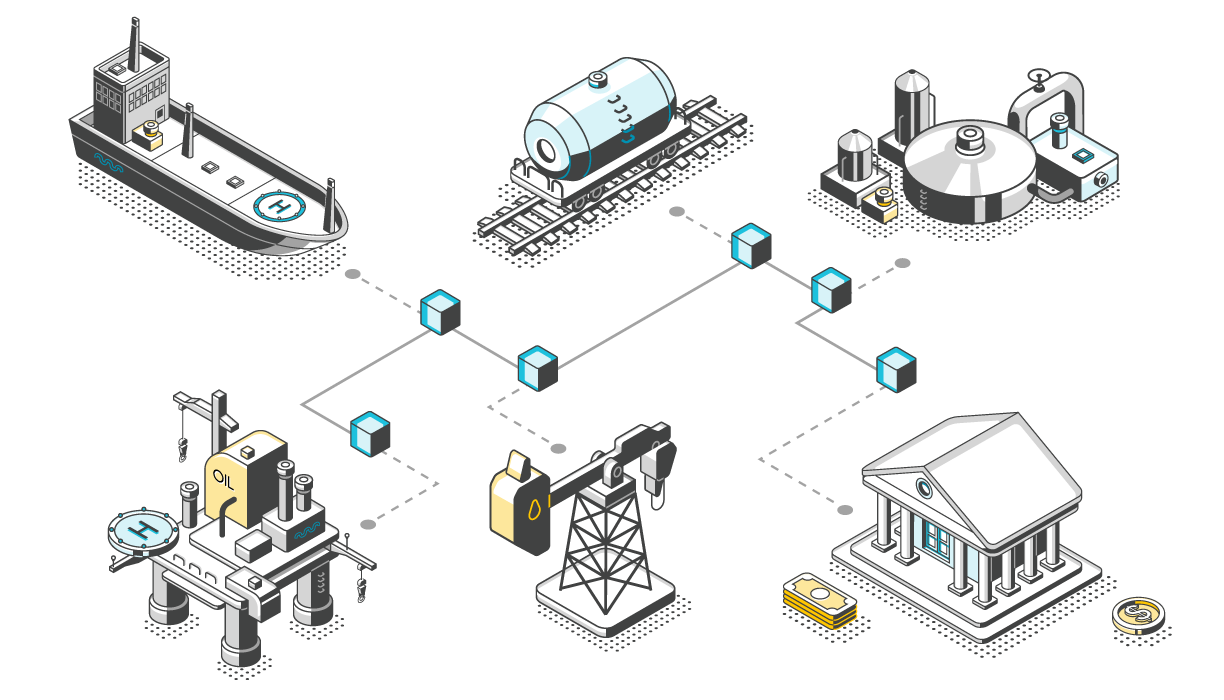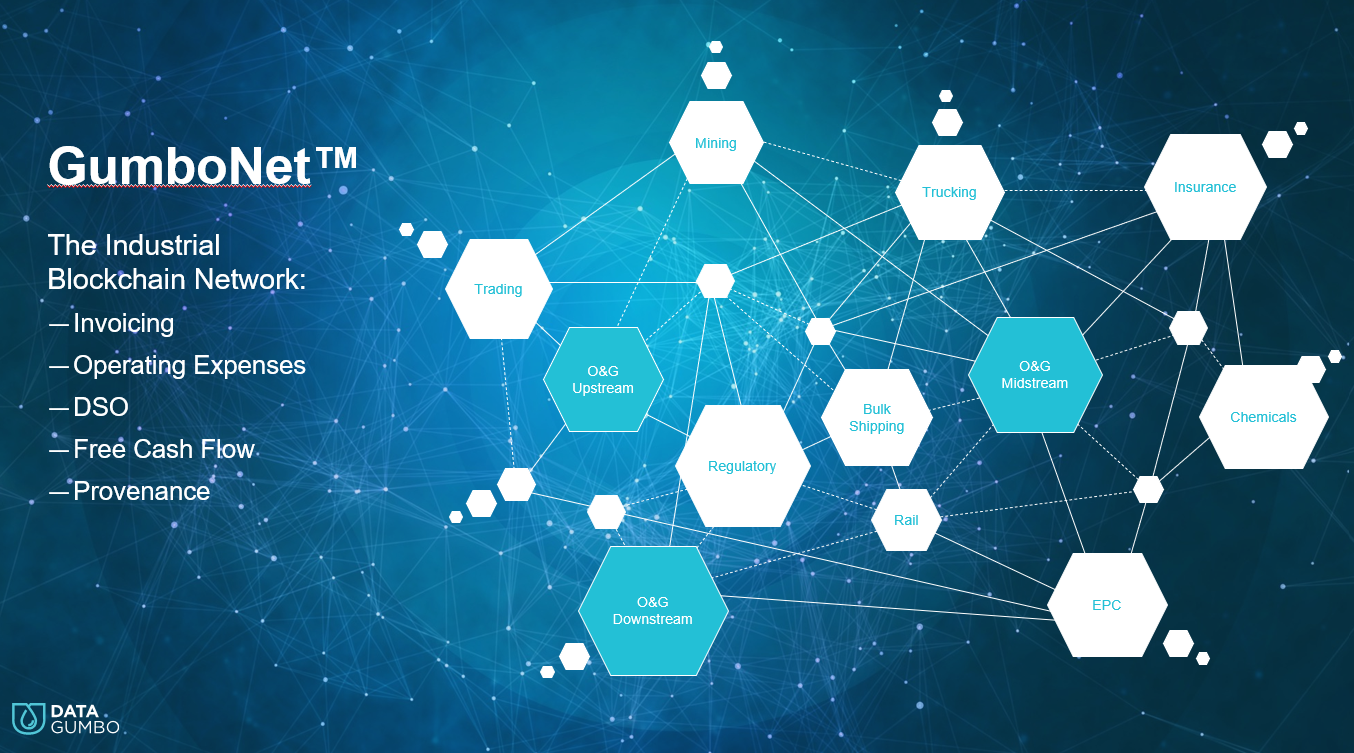 A Bridge to Transactional Certainty
GumboNet™ is a massively interconnected industrial blockchain network of companies, customers, suppliers and vendors that integrates specific transactional data with automated smart contracts powered by blockchain technology.
Data Gumbo, the trusted transactional blockchain network for tomorrow's industrial leaders, was named the winner of a Gold Stevie® Award in the Blockchain Solution category in the 18th Annual American Business Awards®.
Judges noted the promise of our roadmap and vibrant approach to business transformation with smart contracts for transparency and visibility into transactions across stakeholders, vendors and customers for oil & gas and beyond.
FEATURED UPDATE
Bakken Water Haulage
This pilot is the first industry-wide use of a blockchain-native network for water haulage, and the consortium will tap the power of GumboNet for real-time data transparency and accuracy, and automation of contract payments. The pilot is being conducted in the Bakken Shale.
TESTIMONIALS
From Industry Leaders
Data Gumbo's blockchain is a promising instrument for industry collaboration in oil & gas benefiting all connected parties. This pilot with Data Gumbo is a significant step towards our goal of proving non-manned volume validations can trigger automated payments to vendors.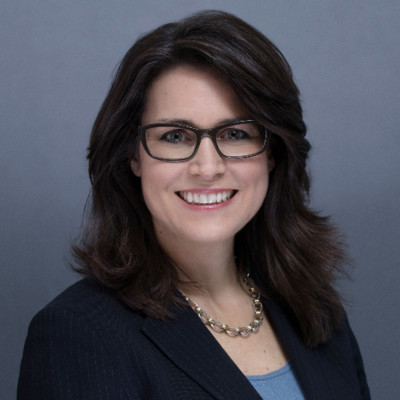 Rebecca Hofmann
Blockchain Strategy and Innovation at Equinor
Eliminating inefficiencies and the potential for KPI manipulation, Data Gumbo's state-of-the-art distributed-ledger solution ensures full contract execution, with terms tested in advance; the entire record of raw inputs, calculations, and resulting transactions remain in the system and ready for audit.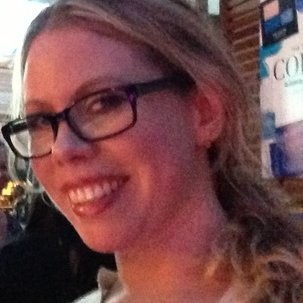 Claire Walker
Principal of Frost & Sullivan
Data Gumbo's success with blockchain-based smart contracts is proving a significant transformation. When applied to the insurance underwriting process, GumboNet yields increased operational efficiencies, contract certainty, accountability, transparency, and reduced costs.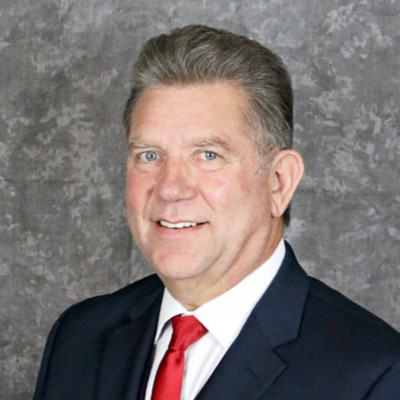 Pascal Ray
Founder of Prescient
newsletter
Sign-up now
Get expert industry insights in your inbox.