The Smart Contract Network Trusted by Global Industrial Enterprises


Powering Commercial Transactions
Global enterprises waste billions of dollars executing commercial transactions due to a lack of trust, accuracy, transparency and efficiency. Across industries, it is imperative that companies free up working capital and reduce inefficiencies for tremendous cost savings.
Smart contracts, powered by blockchain technology, are pioneering a new approach to commercial relationships—one that reduces friction to deliver streamlined operations and transactional certainty.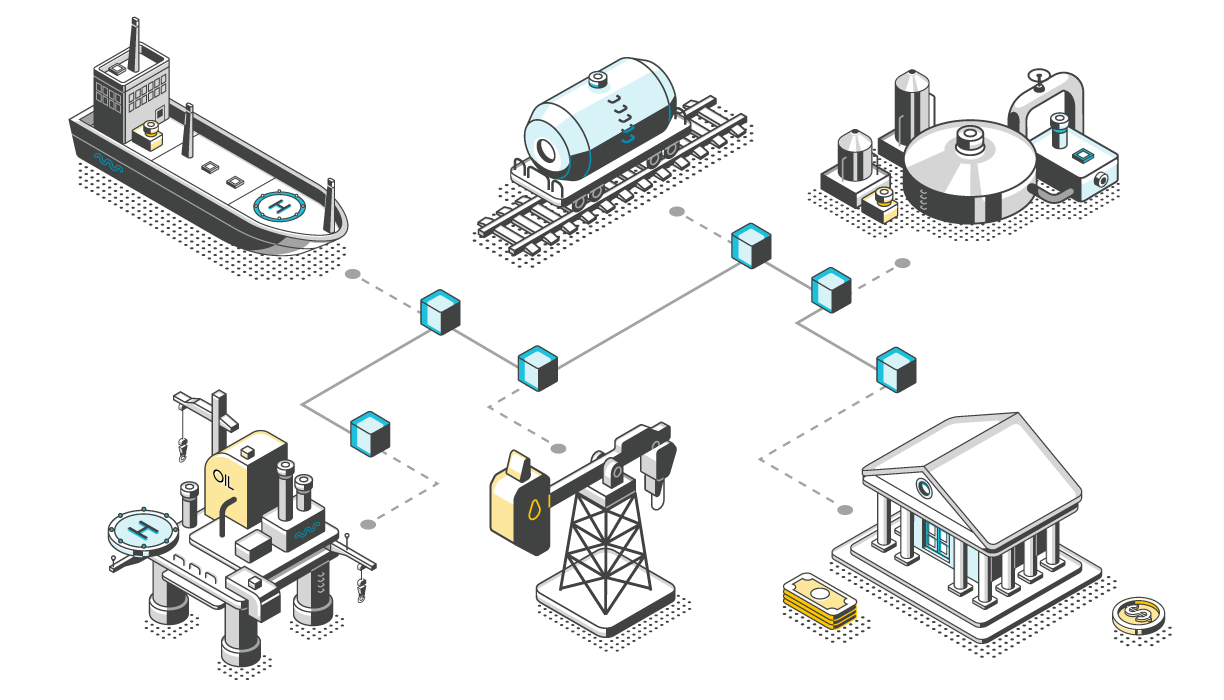 The Smart Contract Network for Industry
GumboNet™ is the only smart contract network of global industrial enterprises and their customers, suppliers and vendors that reduces transaction costs for all members by more than 10%.

Data Gumbo's smart contracts offer a new approach to commercial relationships — where every transaction is accurate and certain, touchless and automated.


TESTIMONIALS
From Industry Leaders

"Data Gumbo's blockchain is a promising instrument for industry collaboration in oil & gas benefiting all connected parties. This pilot with Data Gumbo is a significant step towards our goal of proving non-manned volume validations can trigger automated payments to vendors."

Rebecca Hofmann
Chairman of Blockchain For Energy

"Eliminating inefficiencies and the potential for KPI manipulation, Data Gumbo's state-of-the-art distributed-ledger solution ensures full contract execution, with terms tested in advance; the entire record of raw inputs, calculations, and resulting transactions remain in the system and ready for audit."

Clare Walker
Principal of Frost & Sullivan

"Data Gumbo's success with blockchain-based smart contracts is proving a significant transformation. When applied to the insurance underwriting process, GumboNet yields increased operational efficiencies, contract certainty, accountability, transparency, and reduced costs."

Pascal Ray
Founder of Prescient
Sign-up now
Get industry insights in your inbox.