Industries
Heavy industries including oil & gas, construction, mining and manufacturing are capital and resource-intensive and, on the whole, highly fragmented with complex assets and divergent technologies. These factors create significant challenges that result in transactional friction and cost inefficiencies.
It's time to fundamentally change how its companies, vendors and suppliers within these sectors transact with one another and shift away from low trust, paper-based processes to streamlined digitized ones.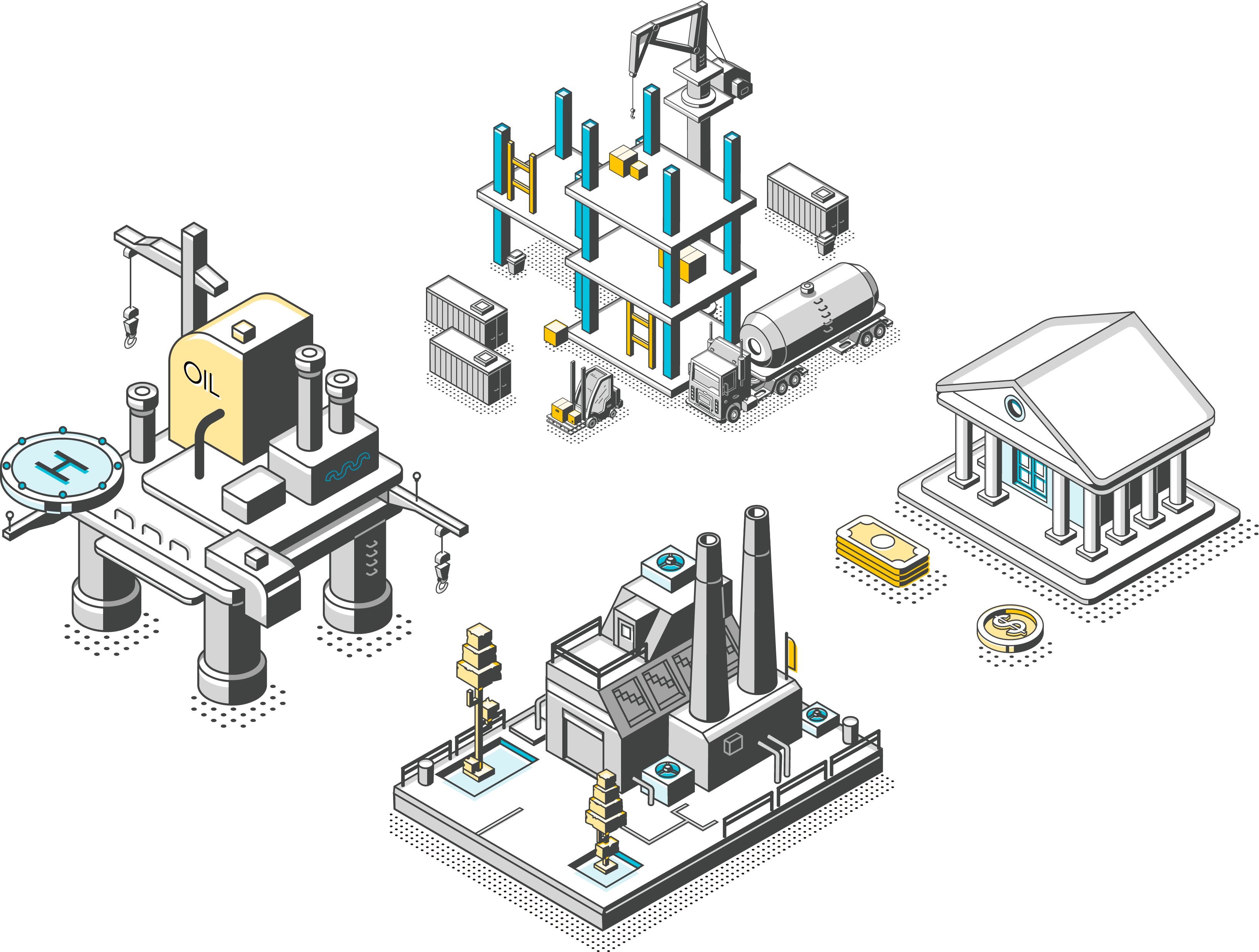 It's time to change
That's where GumboNetTM comes in
We connect companies through a blockchain-based network that powers smart contracts to automate commercial transactions, bringing together companies and processes to produce a shared truth.
Industries
Our Focus Areas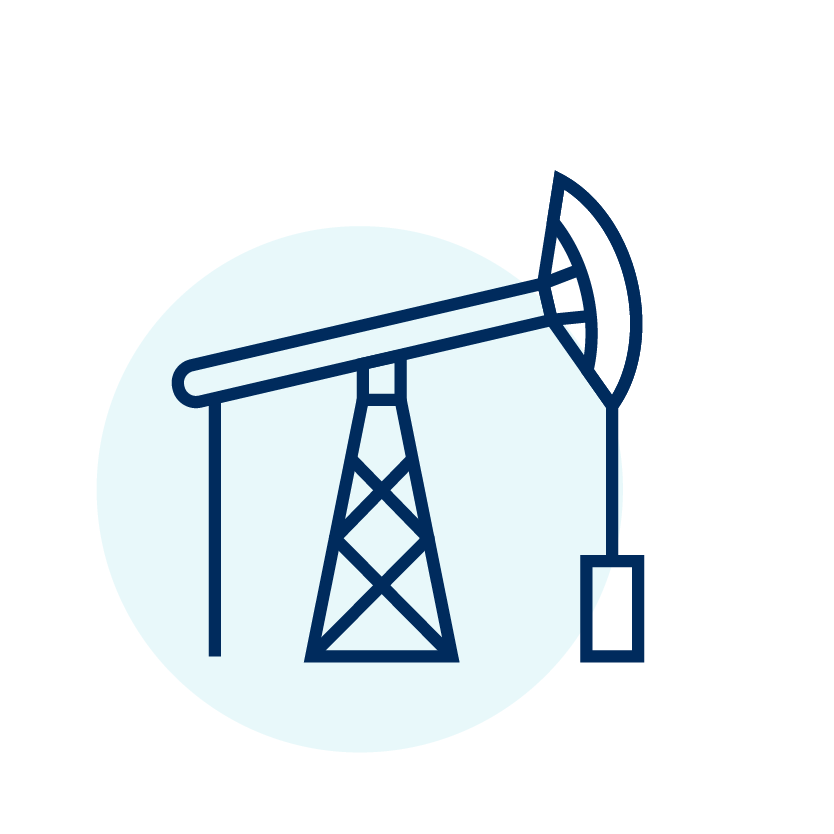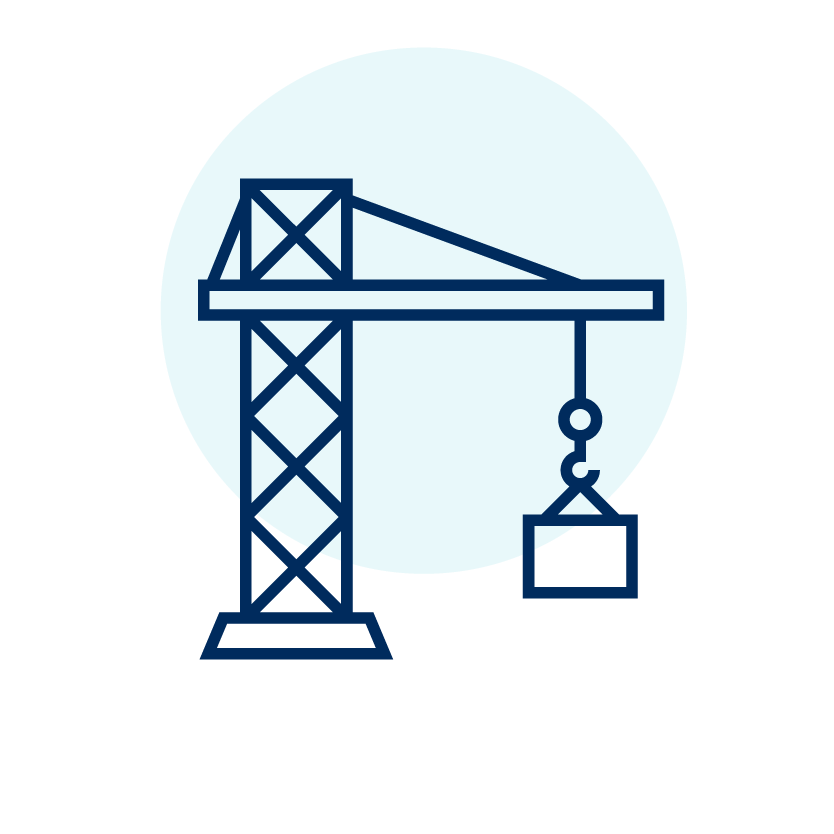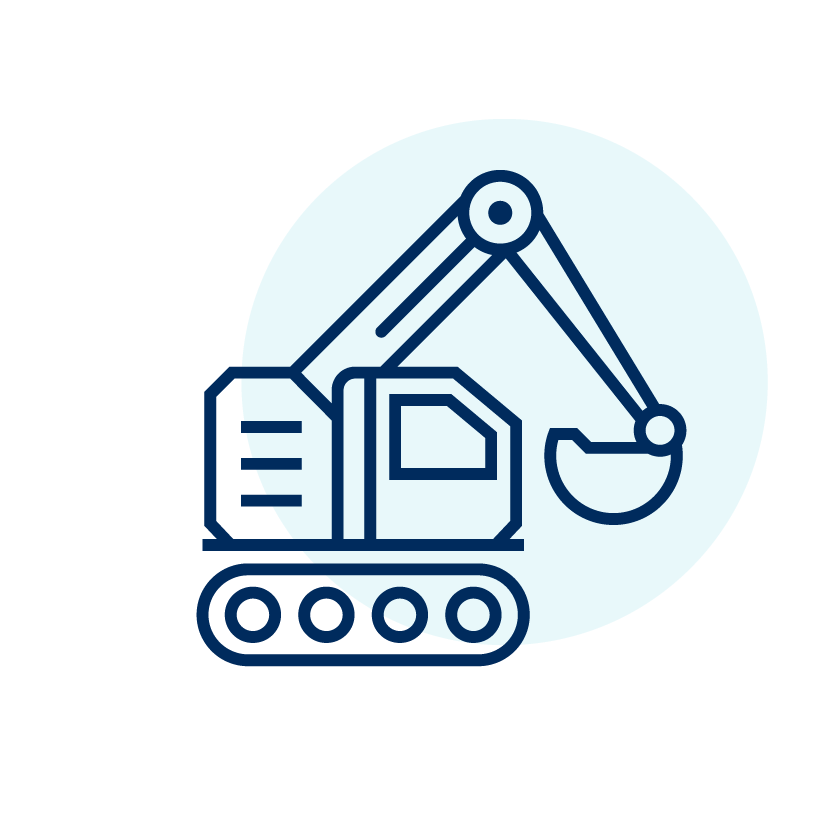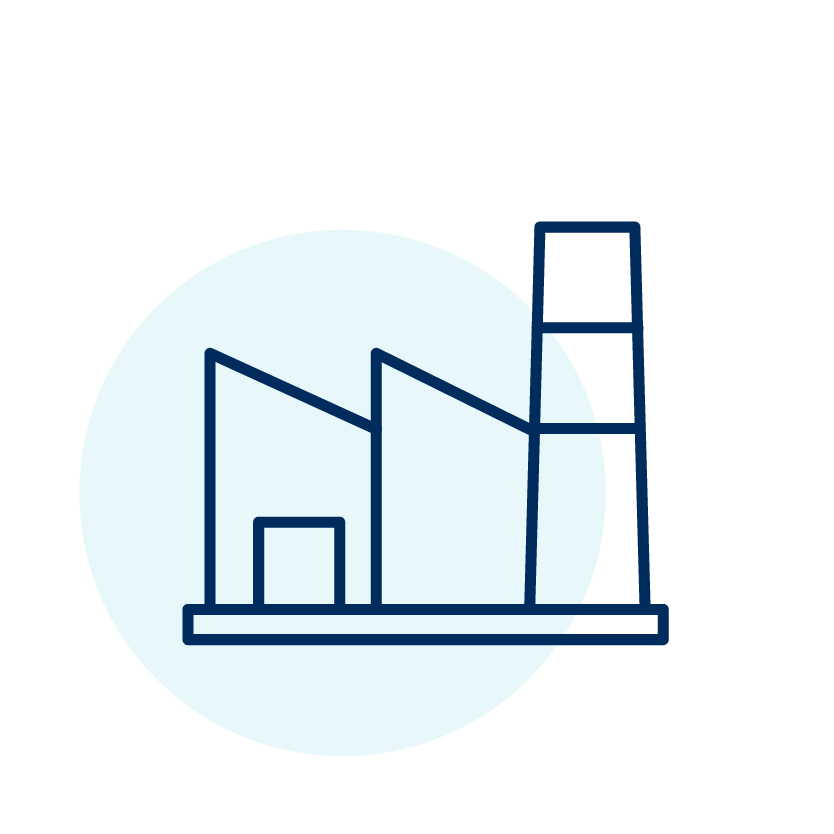 Take the next step
Ready to crush your opex?
Contact us to take the next step in streamlining your operations and reducing expenses.