Smart Contracts Built for Industrial enterprises
Helping industries innovate and automate one block at a time
Heavy industries are capital and resource-intensive, bogged down by divergent technologies, complex assets and fragmented processes that result in transactional friction and cost inefficiencies. To fundamentally change how companies, vendors and suppliers transact, we must shift from paper-based, manual processes to automated intelligence and transactional trust. GumboNetTM creates the disruption these industries demand by using blockchain smart contracts to streamline complex processes and contract management seamlessly. ​
Energy
Energy companies today must contend with a near-constant juggling of priorities. As the sector undergoes further digital transformation and moves away from manual workflows and paper systems, more energy companies will deploy smart contracts to execute and automate commercial transactions on a shared blockchain network. Smart contracts digitize commercial terms and eliminate convoluted intermediaries to establish transactional certainty, streamline productivity and remove counterparty friction to greatly aid in cutting costs, running leaner operations, delivering visibility into complex supply chains and automating cumbersome business processes resulting in the complete revolution of how global energy companies and beyond execute business.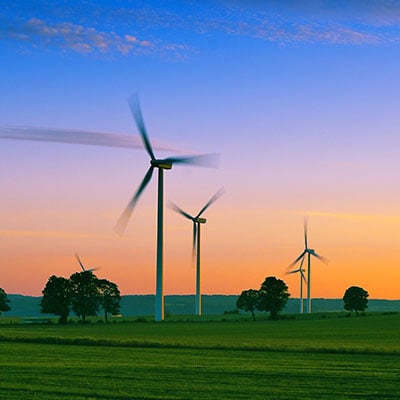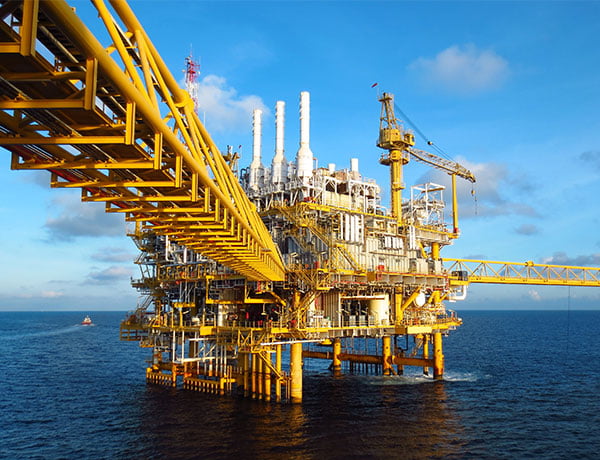 Oil & Gas
A number of sizable inefficiencies in oil & gas can be solved with smart contracts. As more companies adopt this automated approach to commercial transactions, the future points to broad implementation and benefits. The energy industry is currently facing burdensome administrative barriers, sustained lack of business innovation, and inefficient processes that stifle progress and increase the cost of doing business. leveraging learnings to drive industry adoption and promote opportunities to optimize costs, increase efficiencies, and unlock new business paradigms that will transform the future of the energy industry.

With integrated real-time capabilities, GumboNet transforms transactions, solving critical trust-based pain points across midstream, upstream and downstream operations resulting in multimillion dollar savings. Our network allows companies to share relevant field data with counterparties who need it, resulting in automated confirmation of services and the execution of agreed payments as the service occurs.
Supply Chain & Logistics
Companies still feeling the shock of severe supply chain disruption are looking for solutions to ensure they recover and this doesn't happen again. In the U.S. transportation industry alone, there's a reported $140 billion tied up daily in invoice disputes due to the lack of data to support invoices and a very confusing money trail of overpayments, underpayments, payment delays and non-payments. Why let costs skyrocket when there's a solution?

GumboNet™ blockchain smart contracts benefit supply chain management by providing greater visibility, traceability and responsiveness through logistics lifecycles. We have made it easier and more affordable to extend transparency to the smallest suppliers such as coffee bean farmers, fish trawlers and artisans, while shoring up trust in information about product provenance as the goods move through the supply chain to consumers. Our network solves the supply chain crisis by ensuring integrity of the data that passes through the supply chain, moving the industry that much closer to complete transparency.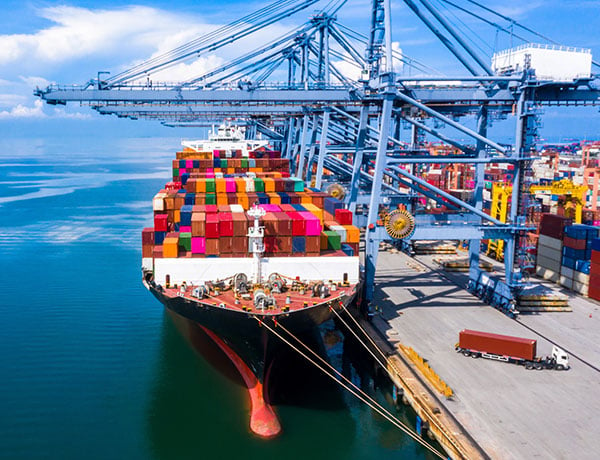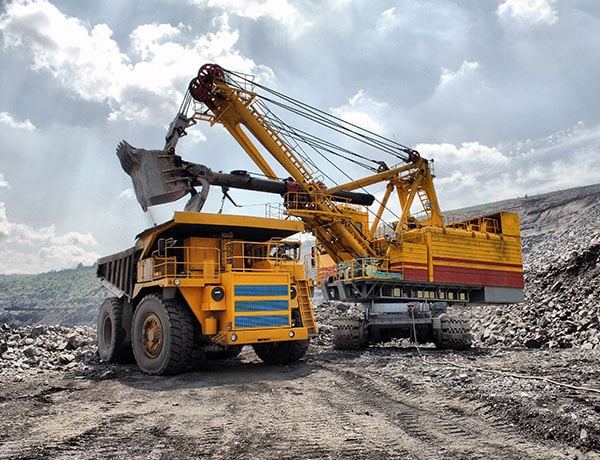 Mining
Extractive industries are frequently executed in remote locations while involving numerous vendors. The lack of a single source of truth between these parties has long delayed efficiencies. Factors are further intensified under compressed schedules that demand operational excellence, efficient use of time and cost productivity.

Industrial smart contracts powered by blockchain are uniquely suited to bring efficiencies to extractive industries to track material production and movements, equipment history, haulage of goods and payments, and to automate invoicing based on operating data.
Construction
The construction sector is notorious for its sluggish adoption of technology, an issue tied to the complex physical asset management of buildings, infrastructure, utilities and processes. Outdated contracting processes and the lack of digitalization further slows productivity in addition to incurring hidden project costs. From OEMs to owner/operators, each stakeholder adds a layer of administrative drag that increases the cost of capital.

GumboNet™ solves many industry pain points by streamlining workflows and delivering visibility into productivity, schedule and safety performance. By developing and deploying smart contracts across asset life cycles, we facilitate complete digital transformation, resulting in significant cost savings.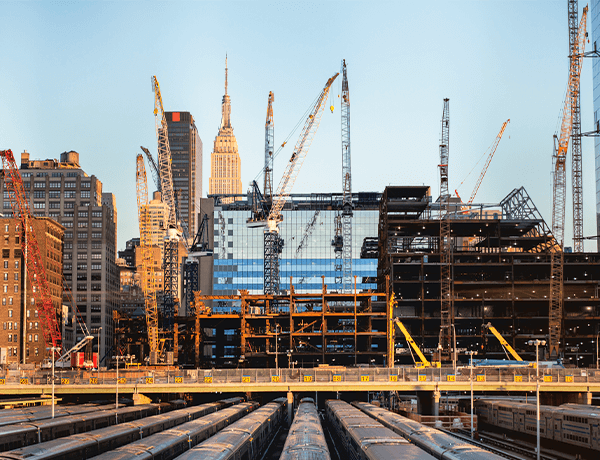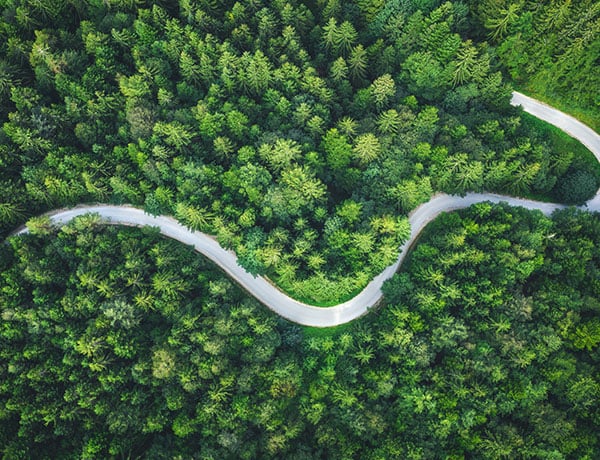 ESG
Companies are setting lofty goals and facing pressure from the financial community and regulatory bodies to improve environmental performance, yet current environmental, social and governance (ESG) strategies consume extensive human capital, time and financial resources without the guarantee of accuracy, timeliness or repeatability.

GumboNet™ ESG is the first and only automated smart contract for sustainability measurement, providing fully automated, verifiable, timely, transparent emission tracking and GumboNet Certified™ ESG Report—setting the new gold standard for ESG reporting.
Manufacturing
Whether heavy equipment, chemicals, pipe fabrication or other, manufacturing involves complex supply chains and processes accompanied by significant transactional and informational friction.

With siloed technology systems in play between suppliers, customers and even competitors, smart contracts offer new opportunities for equipment life cycle traceability, raw material and finished goods provenance, unparalleled transparency into quality documentation, performance-based contracts for equipment and advantageous joint venture billing payments for large facilities.
Ready to discuss your use case?