Who We Are
Data Gumbo was founded by serial entrepreneur and energy industry executive Andrew Bruce in 2016. The company started out as a data platform that connected to collected and standardized operational data to enable machine learning, AI and condition-based maintenance systems. The company transitioned to utilizing blockchain after spotting an opportunity to eliminate a sizable cost inefficiency between an oil supermajor and one of its suppliers.

The original data platform could be used to inform the execution of blockchain performance-based contracts to eliminate the lack of trust resulting from multiple versions of the same data between participants. Lack of trust in business relationships is a problem that causes significant informational and transactional friction resulting in the loss of time, resources and money. The knock-on effect of processes established 20-30 years ago with "checkers checking the checkers," and incredibly inefficient processes.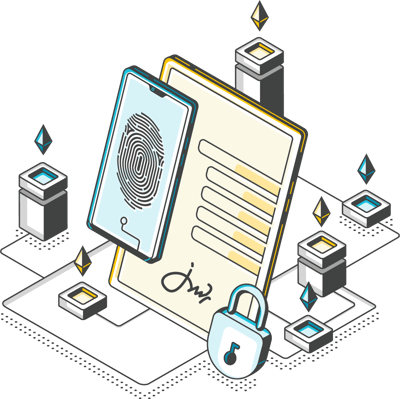 After initial attempts to connect its data platform with existing blockchain technology, it became clear that Data Gumbo needed to create a purpose-built smart contract network to meet the needs of heavy industry. In 2017, Data Gumbo's engineers set out to build a complete solution that unifies real-time sensor level and field data with an industrial-grade blockchain solution. The result is GumboNet, a smart contract network of global industrial enterprises and their customers, suppliers and vendors that delivers transactional certainty to business relationships.

Today, Data Gumbo is an award-winning smart contract company with successful customers around the world. Led by a growing, passionate team focused on serving global industrial enterprises, the company currently has offices in Houston, Texas; Stavanger, Norway; and London, UK to serve the markets of Europe, Middle East and Asia.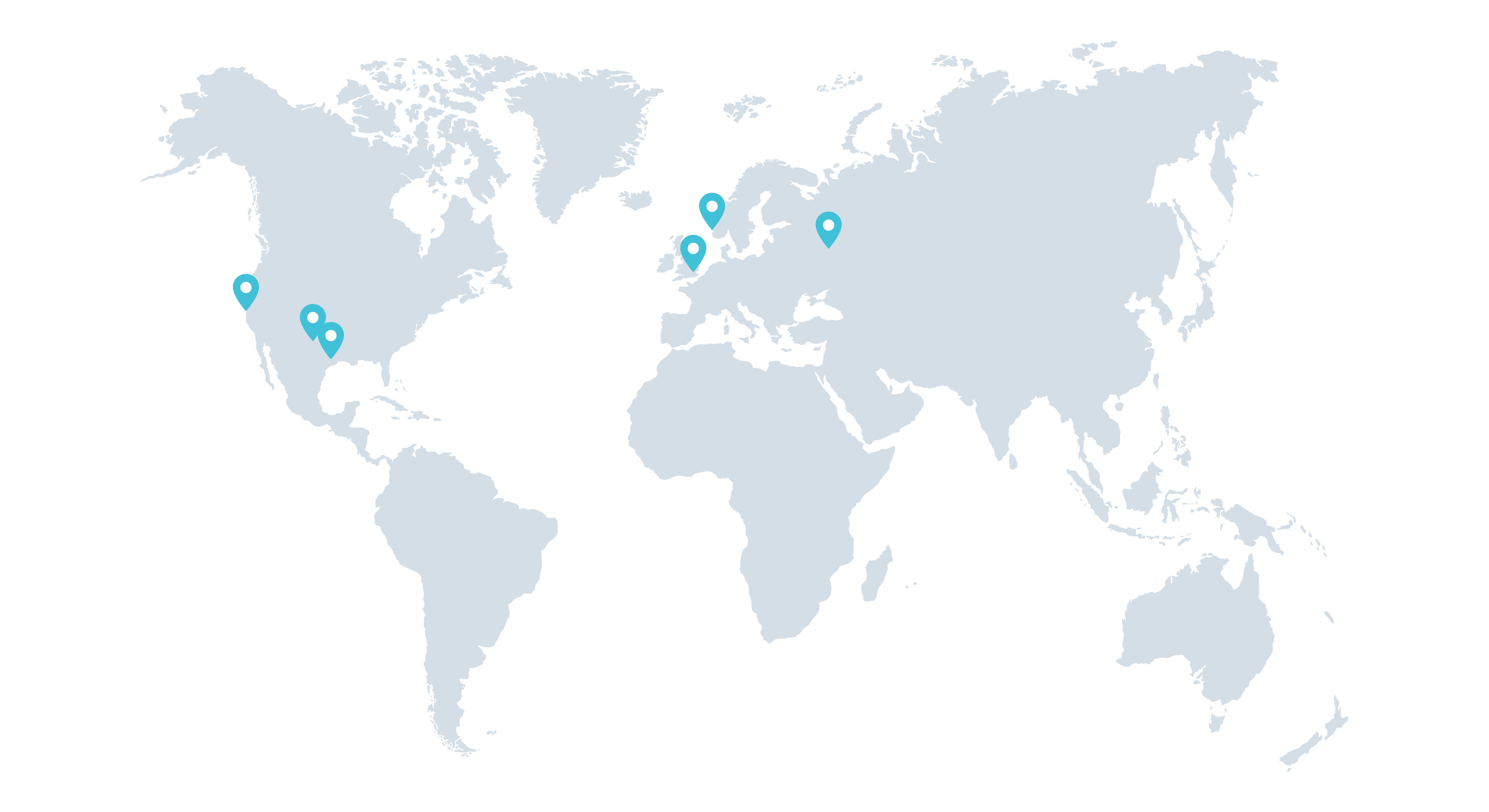 Vision
To build the largest trusted industrial smart contract network in the world
Mission
Realizing transactional certainty for tomorrow's industrial leaders
Core Values
At Data Gumbo, we are committed to creating a work environment and network dedicated to our core values:
— Trust
— Security
— Respect
— Integrity
— Excellence
— Velocity
Sign-up now
Get expert industry insights in your inbox.