our culture, mission & values
The Data Gumbo Story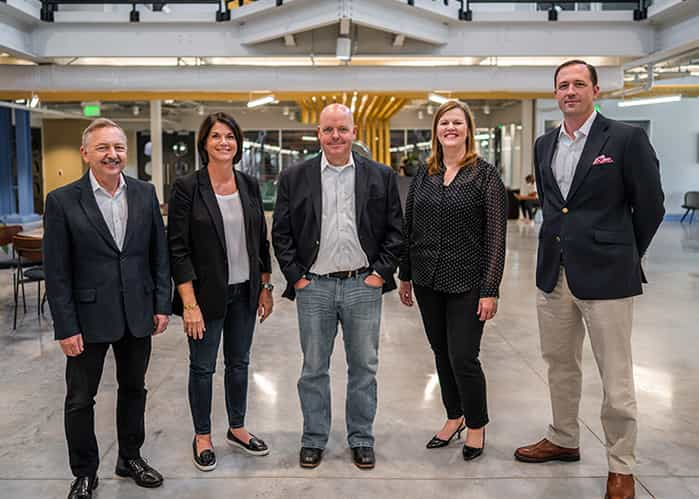 As former executives in the oil and gas industry, we experienced workflow bottlenecks firsthand. Outdated, manual processes and lack of trust in business relationships were the underlying culprits, creating transactional friction and significant loss of time, resources and money. The resulting waste had crippling effects and slowed growth for many industrial enterprises.
To eliminate operational inefficiencies, we knew we must completely disrupt the industry. So we set out on a path to achieve that, and Data Gumbo was born.
Here we are over 6 years later, an award-winning smart contract company with global customers, and pioneer of the enterprise blockchain revolution.
Our smart contracting platform, GumboNet™, has empowered global enterprises by providing automated, immutable, and verifiable data-driven solutions. We've reinvented the way business networks transact.
We are a growing, passionate team building the largest smart contract network in the world. Our mission is to provide transactional certainty for tomorrow's industrial leaders.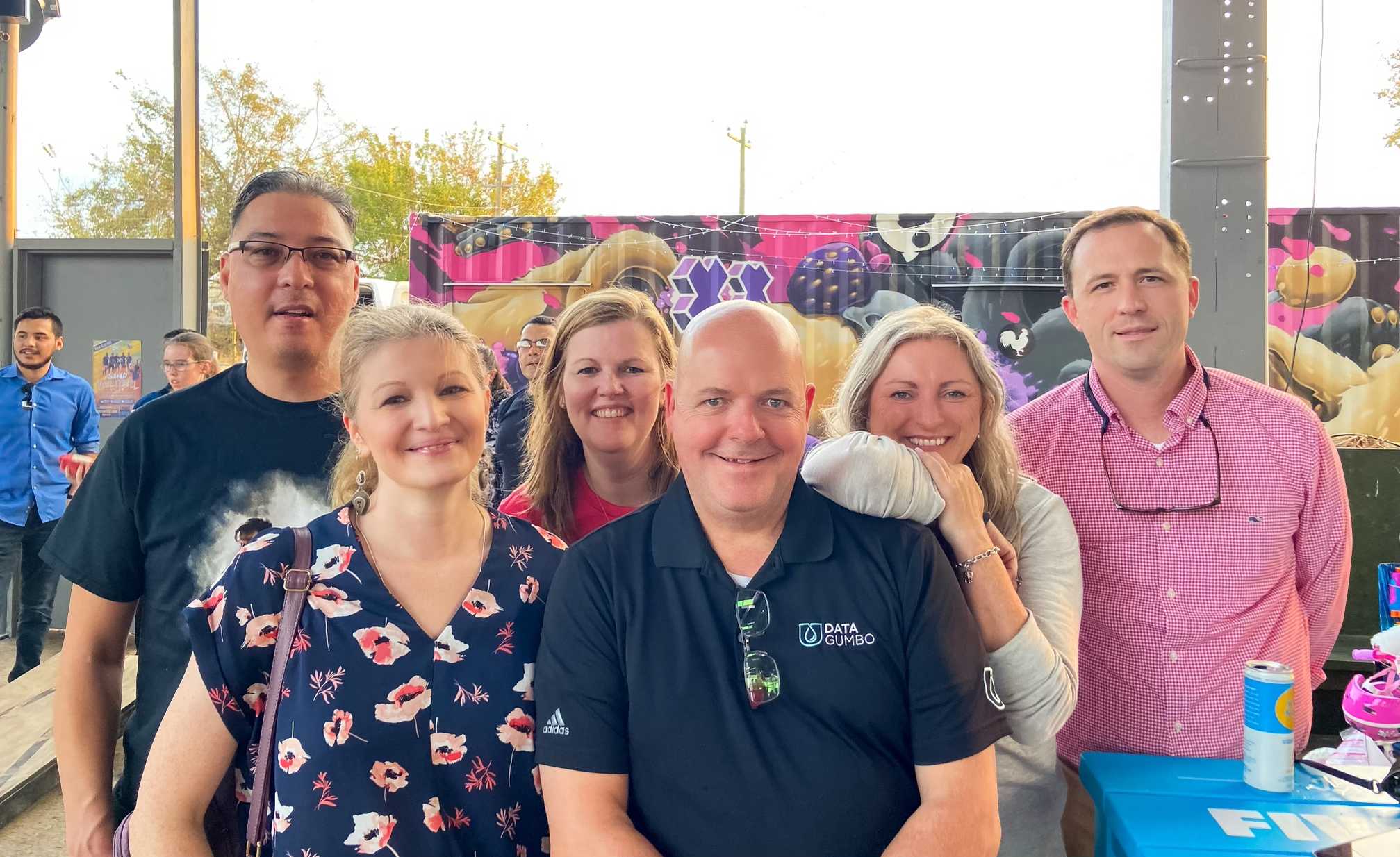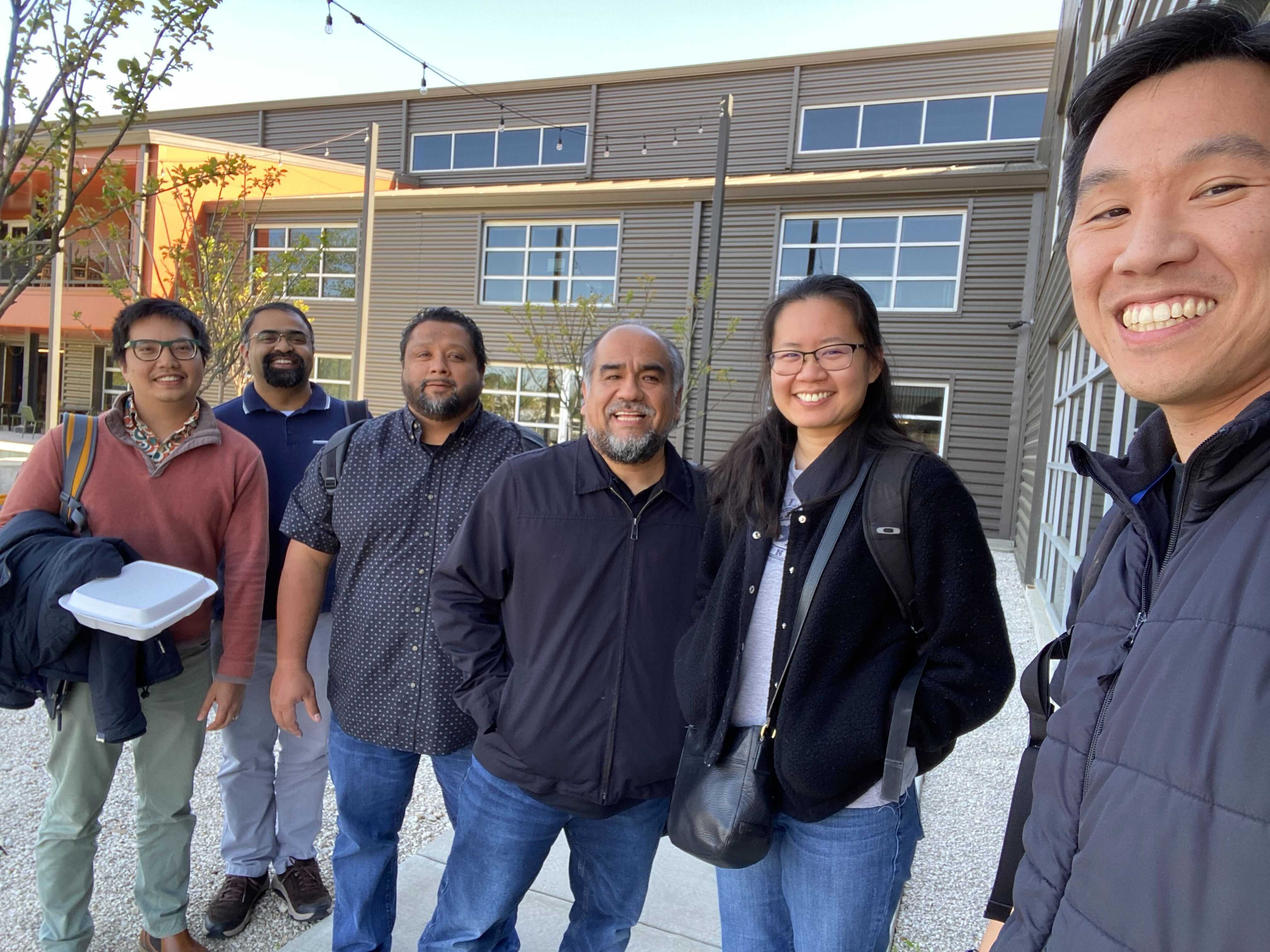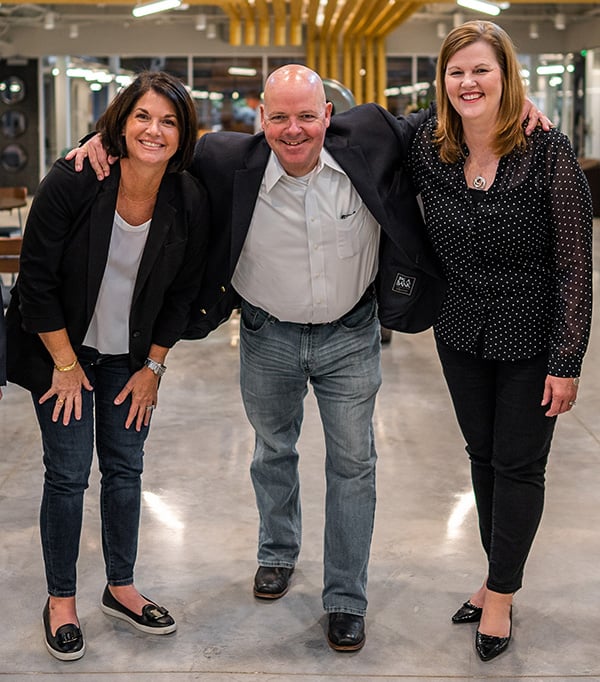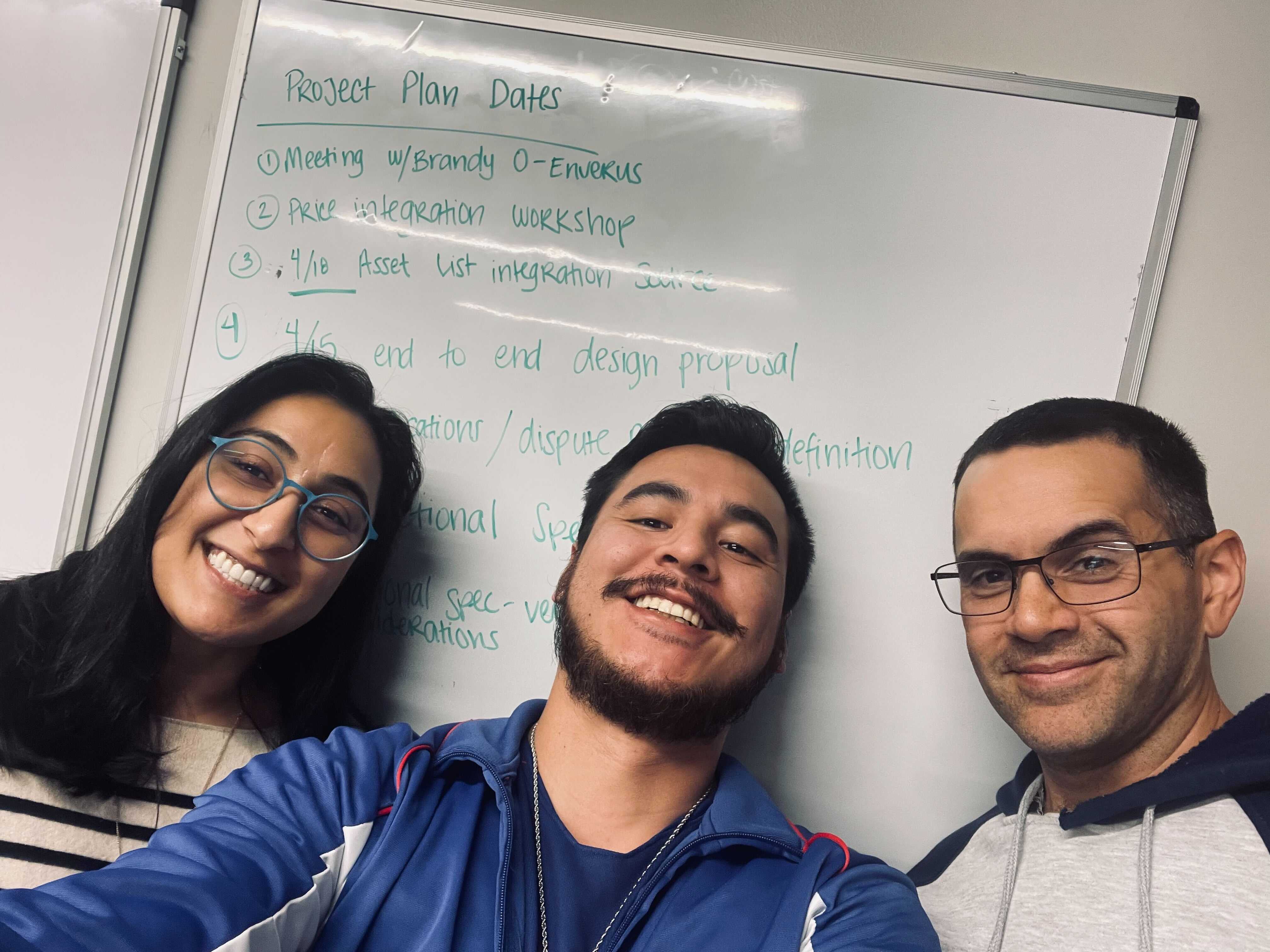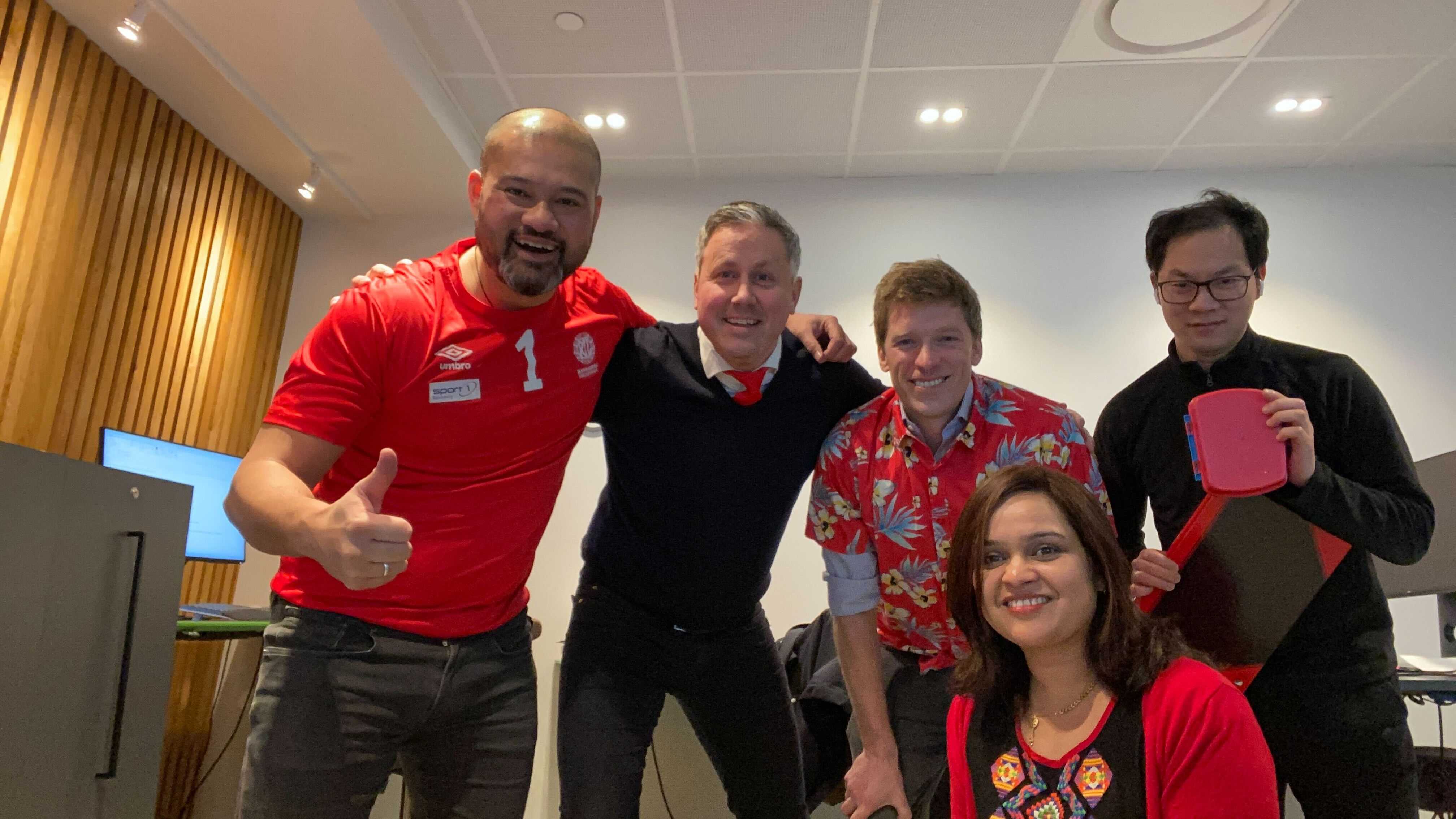 As explorers trailblazing a new way for enterprises around the globe to transact, our core values act as our guiding compass.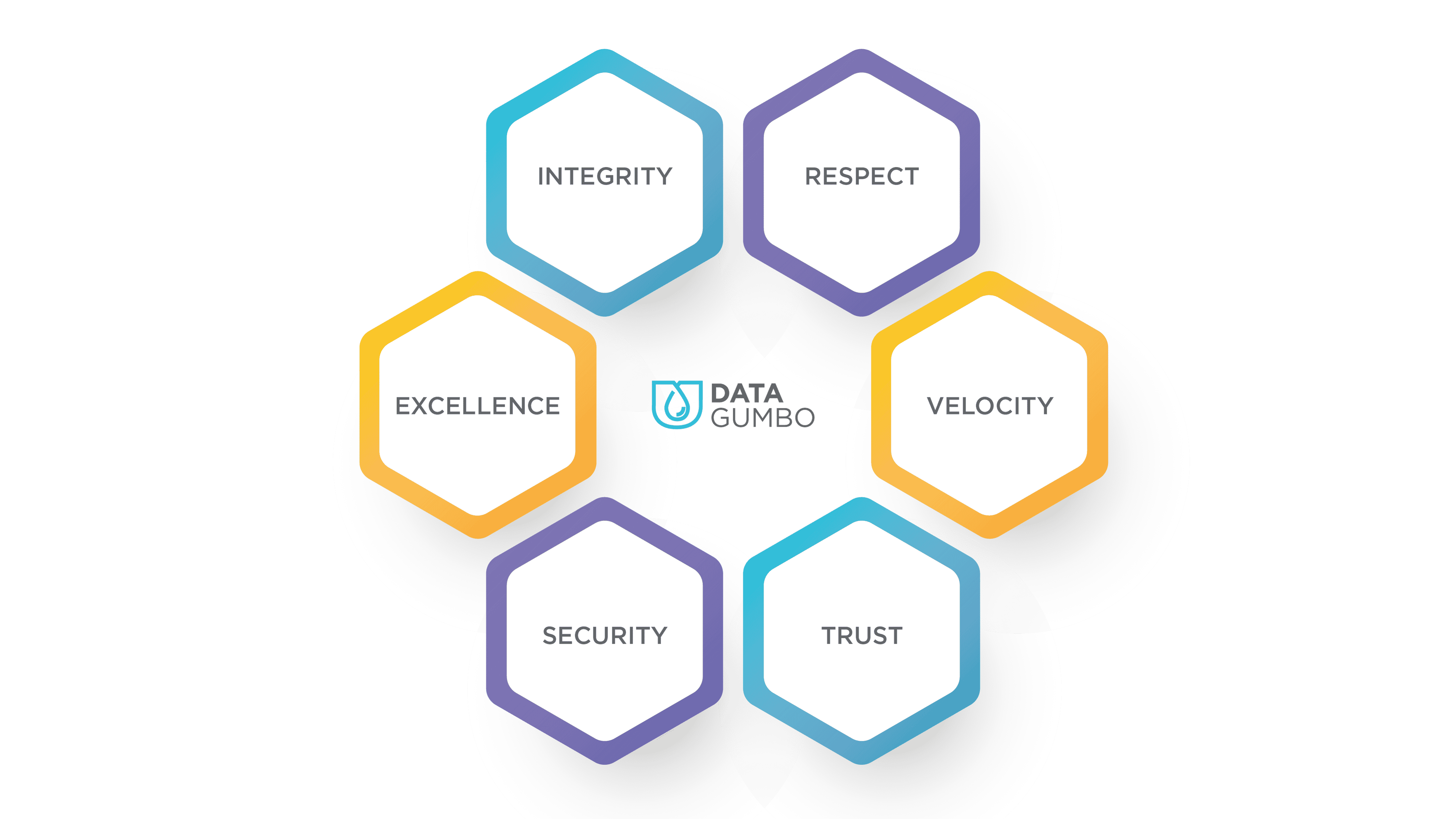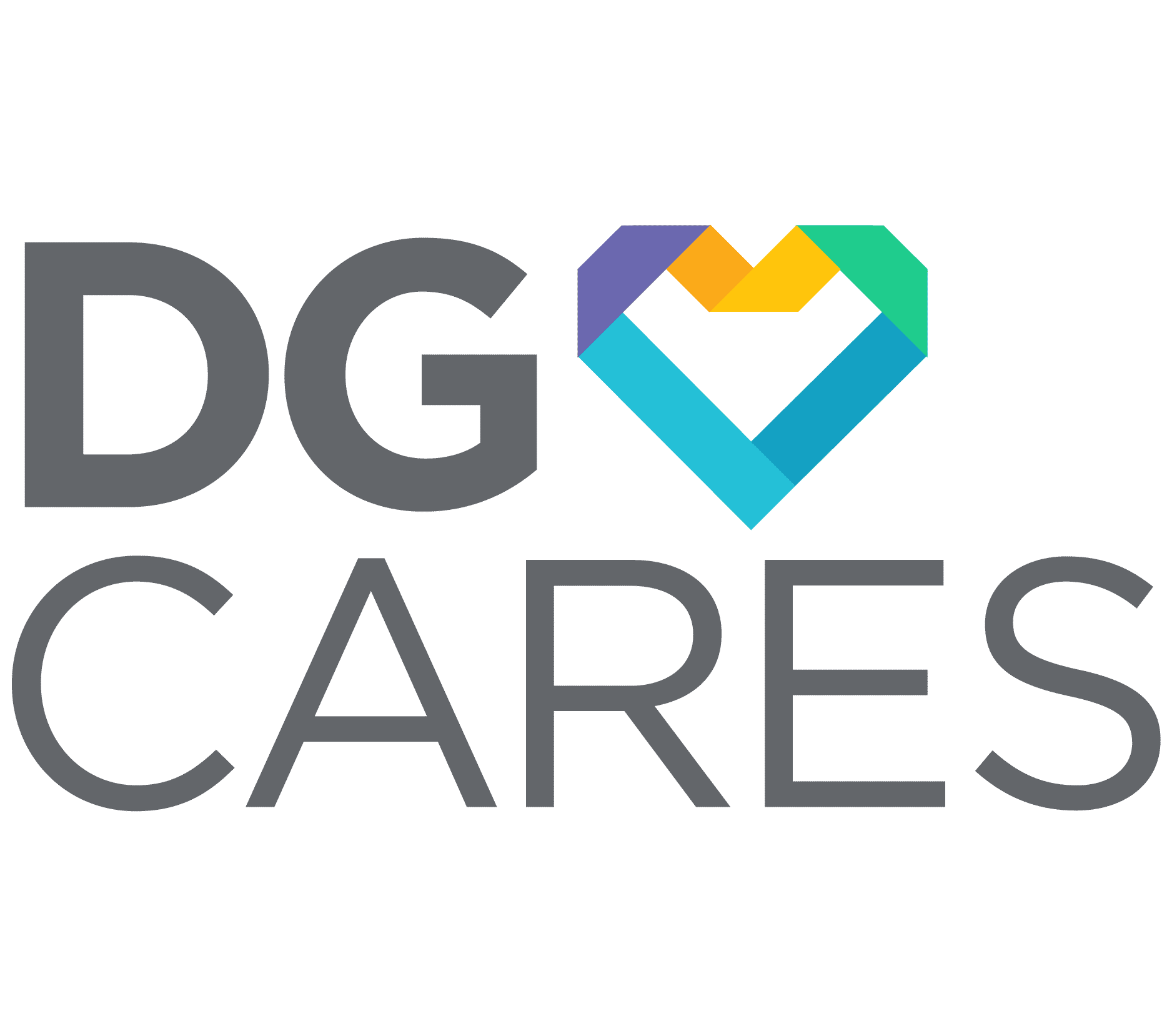 Data Gumbo Cares (#DGCares) is our corporate initiative designed to make a positive impact in the world through community outreach. We are proud supporters of many health initiatives, educational programs, and humanitarian efforts and causes. If there is a cause that is important to a member of our team, #DGCares is happy to support it!
Together we can make a positive impact on the hearts and minds of those in our communities and throughout the world. Together we show the world that #DGCares!
Interested in joining our team?