Careers
Let's build the future together!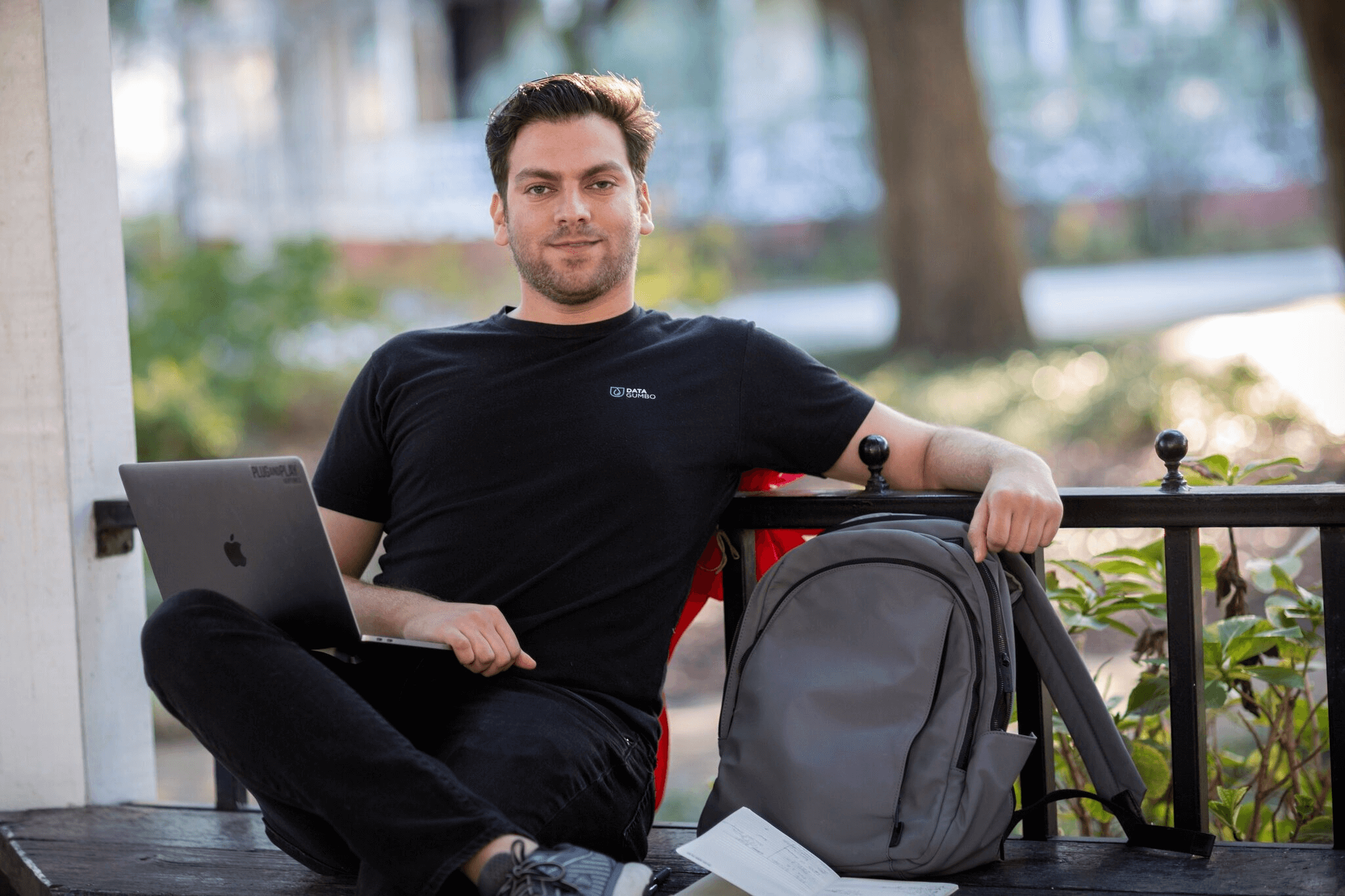 Interested in a career in blockchain?
If you are highly motivated, a self-starter, adaptable, solution-driven, and can thrive in a crazy fast-paced environment, then we want to hear from you. We are always looking for new explorers to join our award winning fintech company. Help us change the way companies do business with smart contracts and blockchain technology.
Benefits of working at Data Gumbo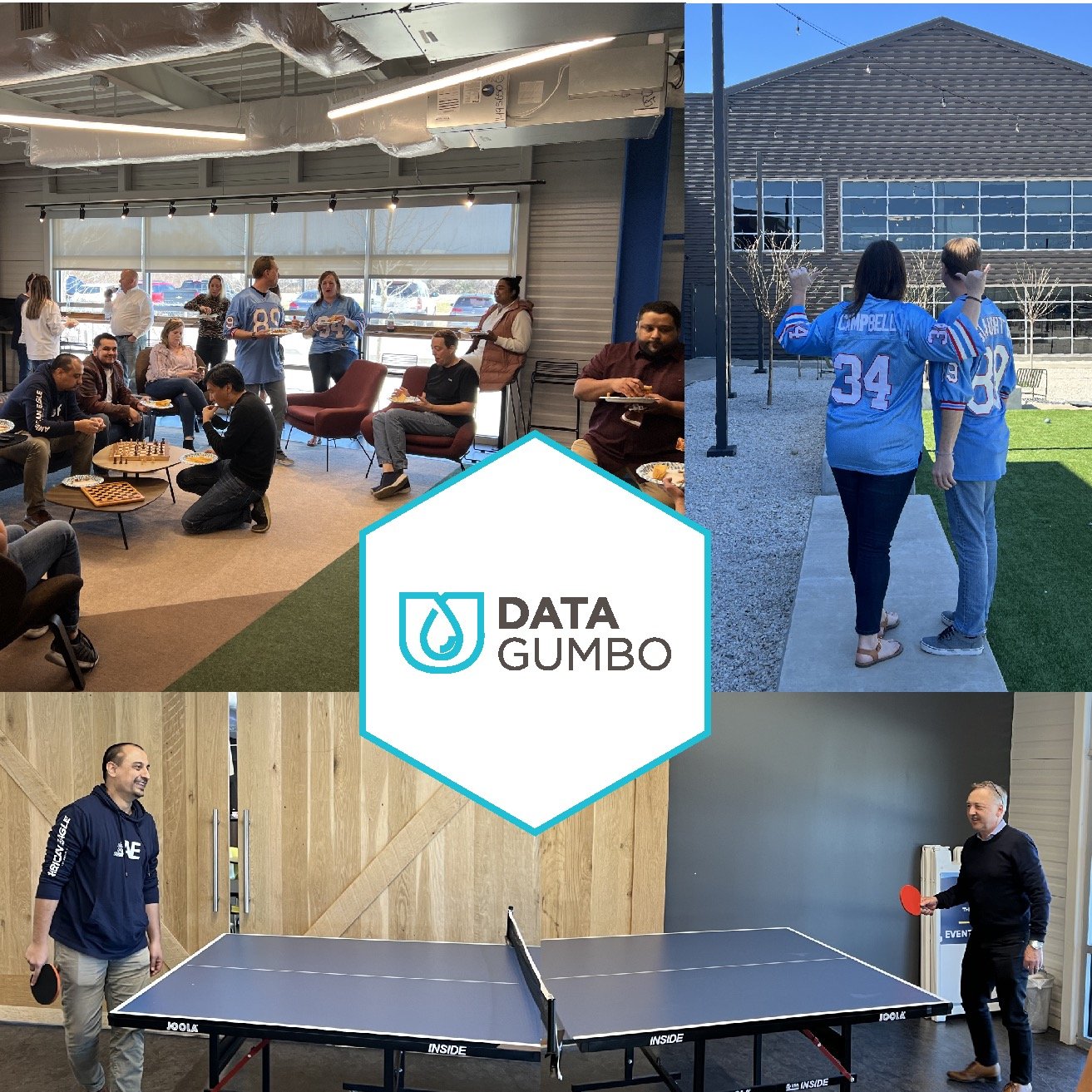 What does a day at Data Gumbo look like?
Our culture is amazing. We have fun, we collaborate, love working together, and push the envelope on innovation. As a team, we want to experience the evolution of global industrial enterprises and know it happened because of us.
Even though we don't have any open positions today, we are always on the lookout for great talent. If you are interested in joining the Data Gumbo team contact us at recruit@datagumbo.com.
Interested in Joining Our Team?