Revolutionize your enterprise with blockchain smart contracts.
GumboNet™, our private blockchain and smart contract platform, empowers global industrial enterprises and their business networks to transact efficiently and transparently.
Join a Global Business Network
Invite suppliers and partners to join you on GumboNet & experience transactional certainty.
Stop Manually Reconciling Invoices
Real-time iOT sensor data & API integrations ensure invoice accuracy, eliminating manual reconciliation.
Reduce Expenses by 10%
Smart contracts & invoice automation reduce processes from 72 days to 2 days on average.
Deploy Smart Contracts
GumboStore enables you to easily deploy smart contract templates. No developer or coding required.
Create Smart ESG Reporting
Enhance sustainability initiatives with zero carbon emissions ESG measurement reports.
0
Countries
0
Corporate Nodes
0
Templates
Loved by some of our favorite people on earth.
Eliminating inefficiencies and the potential for KPI manipulation, Data Gumbo's state-of-the-art distributed-ledger solution ensures full contract execution, with terms tested in advance; the entire record of raw inputs, calculations, and resulting transactions remain in the system and ready for audit.
Principal of Frost & Sullivan

"Data Gumbo's blockchain is a promising instrument for industry collaboration in oil & gas benefiting all connected parties. This pilot with Data Gumbo is a significant step towards our goal of proving non-manned volume validations can trigger automated payments to vendors."
Chairman of Blockchain For Energy



"Data Gumbo's success with blockchain-based smart contracts is proving a significant transformation. When applied to the insurance underwriting process, GumboNet yields increased operational efficiencies, contract certainty, accountability, transparency, and reduced costs."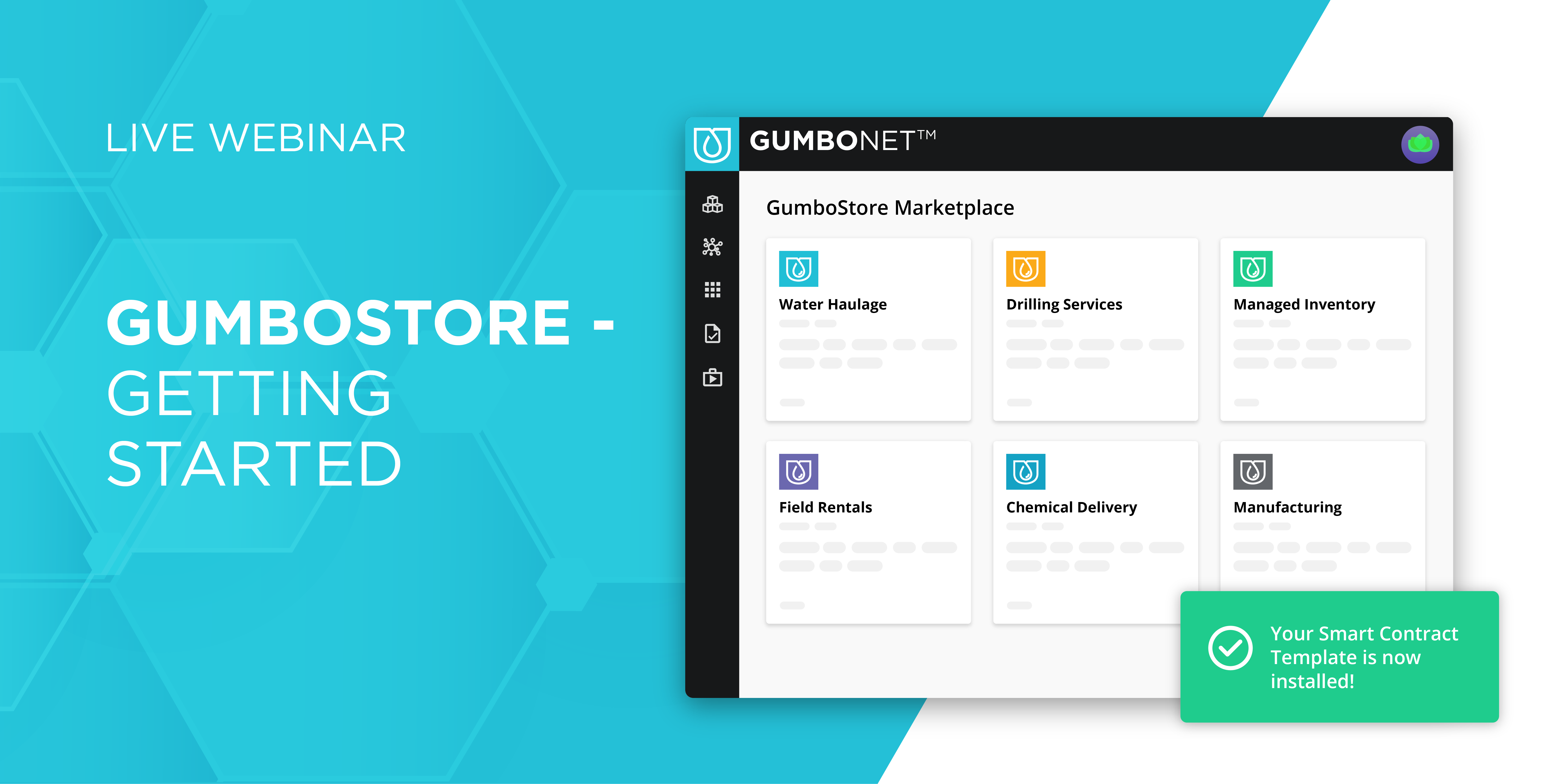 Install and Deploy Your First Smart Contract
Join the live webinar to see how you can get started using a pre-built smart contract tailored for your needs and industry use case.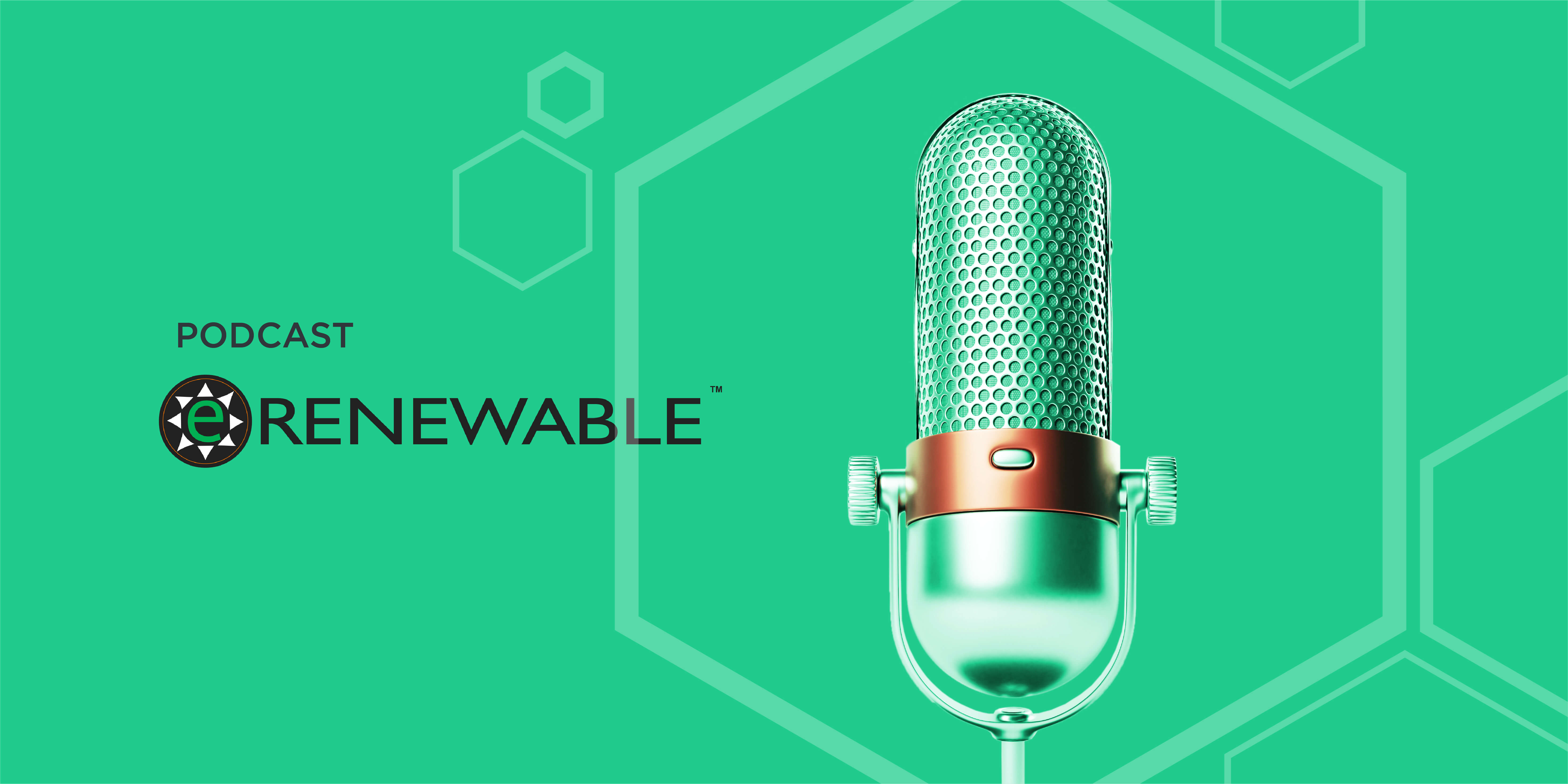 The Green Insider Podcast
No better way to hit the century mark of podcasting than to discuss a technology that is changing the way business gets done in all spaces – Blockchain.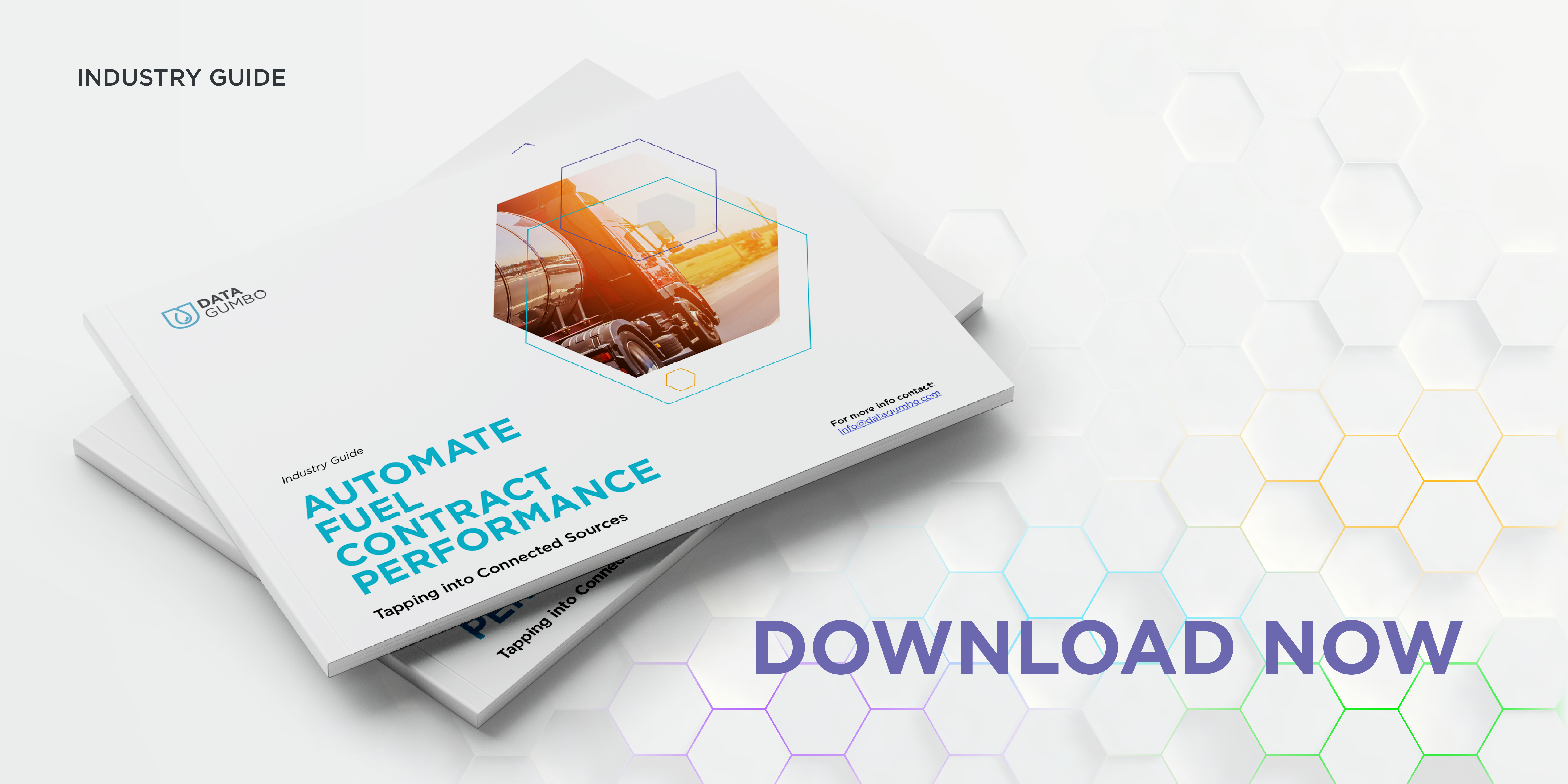 Automate Fuel Contract Performance
Optimize fuel contract management and streamline reconciliation by tapping into these five connected sources.