A Bridge to Transactional Certainty
GumboNet is a massively interconnected industrial blockchain network of companies, customers, suppliers and vendors that integrates specific transactional data with automated smart contracts.
Fast Time to Value
Available as a usage-based subscription service, customers can experience value quickly with internal- or single-sided smart contracts to get started and gain internal momentum. Rolling out GumboNet to your supply chain and/or other customers delivers cost-savings within six months of receiving company data and implementing a smart contract between counterparties. .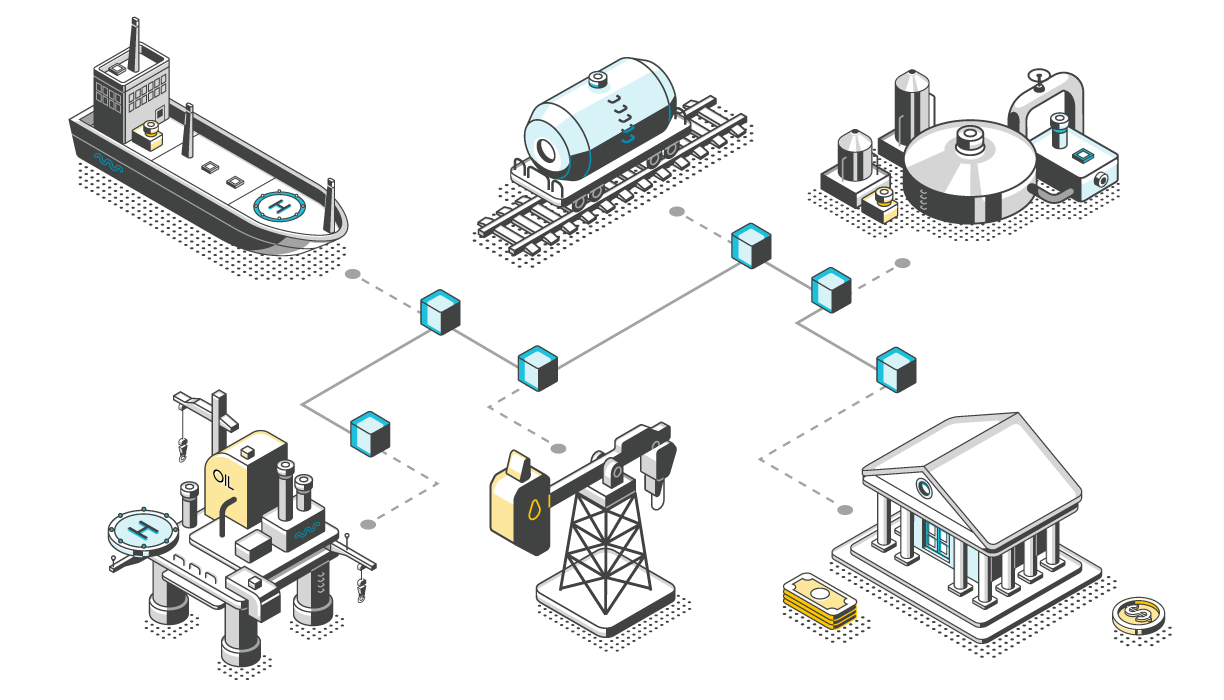 The Power of the Network
It's all about the network effect. Companies don't need to design, stand up and sustain an implementation of a blockchain and then persuade all of their counterparties to use their blockchain. This is akin to deciding that you want to ship products by rail, and then attempting to persuade all entities you want to do business with to use your own railroad system, rather than your competitor's.
Pulling specific data into an encrypted distributed ledger creates a verifiable third-party record that any transaction is accurate and certain. The end result is an innovative and modern process that creates touchless transactions and crushes waste in the process. GumboNet can upgrade legacy processes and deliver a modern approach that ensures transactional certainty to drive millions of dollars of improved performance.
Key Benefits
90 days or less to financial returns
Streamlines business processes; reduces 14+ step processes to 2-steps
Provides an immutable record of truth
Available as a subscription service; zero additional investment or installation costs
Decreases informational and transactional waste resulting in significant cost savings
Reduces days sales outstanding (DSO); lessens dispute and reconciliation events and lightens administrative drag
Enables companies to pay for only what is actually delivered or for services performed
Integrates with leading ERP systems including SAP, Oracle and QuickBooks; improves audit and risk profiles
Offers visibility into real-time spend and revenue data; eliminates need for estimates and accruals
Sign-up now
Get industry insights in your inbox.