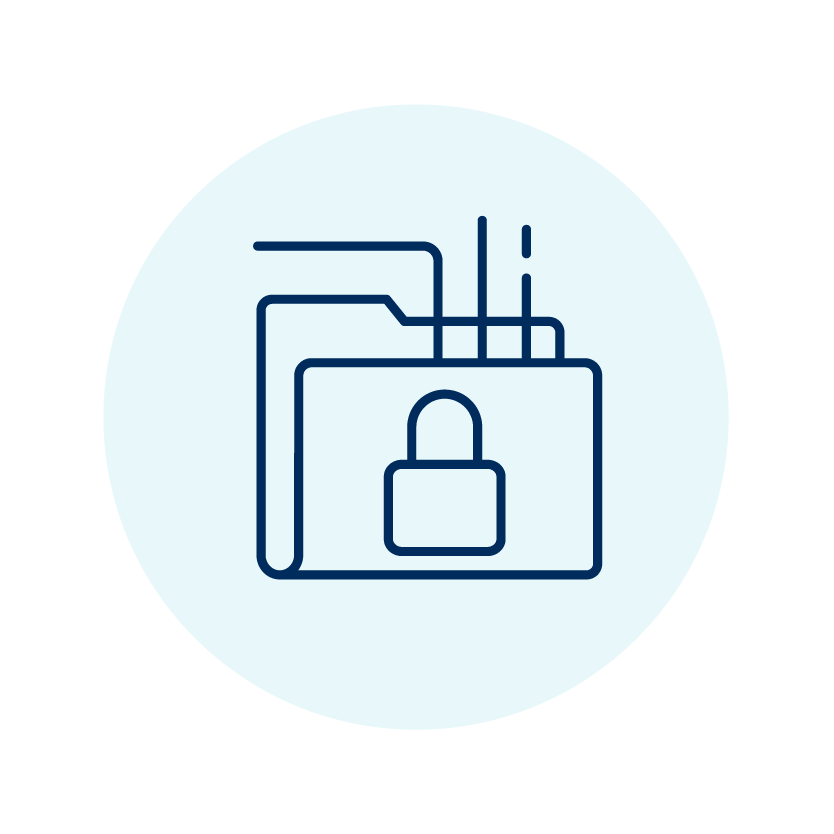 Fast, accurate, trustworthy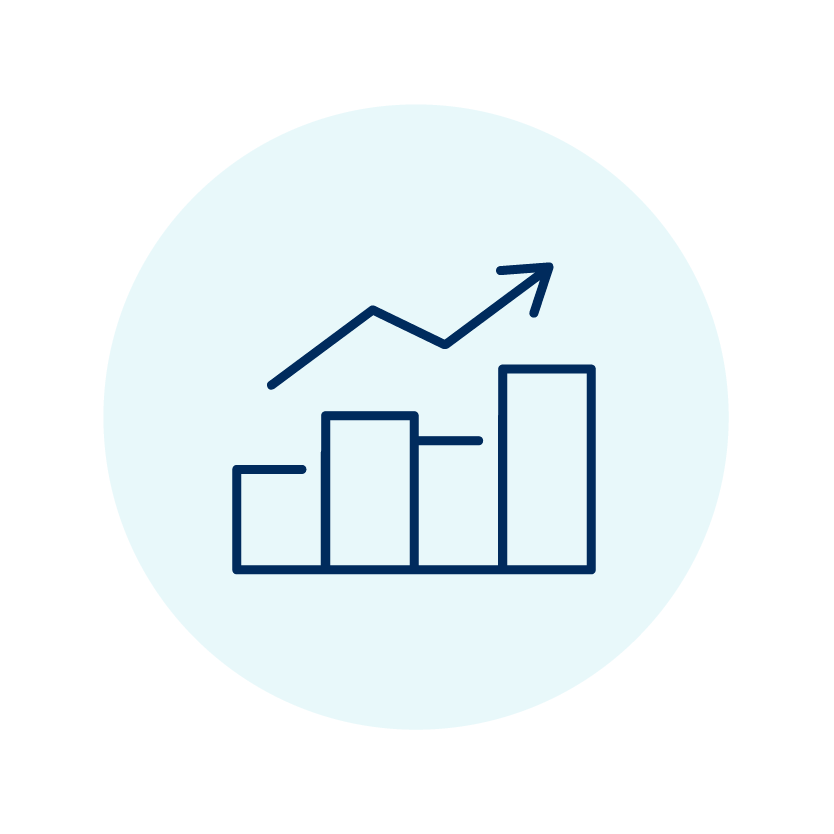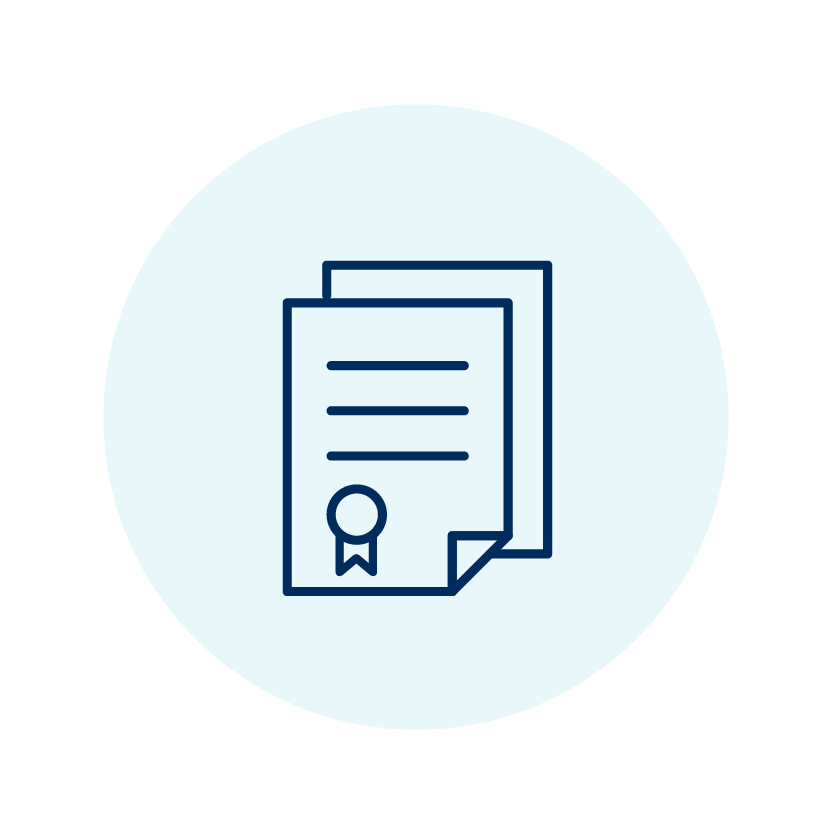 Automated ESG Measurement
Companies are setting lofty green goals and facing pressure from the financial community and regulatory bodies to improve environmental performance, yet current environmental, social and governance (ESG) strategies consume extensive human capital, time and financial resources without the guarantee of accuracy, timeliness or repeatability.

GumboNet™ ESG is the first and only automated smart contract for sustainability measurement, setting the new gold standard for ESG reporting.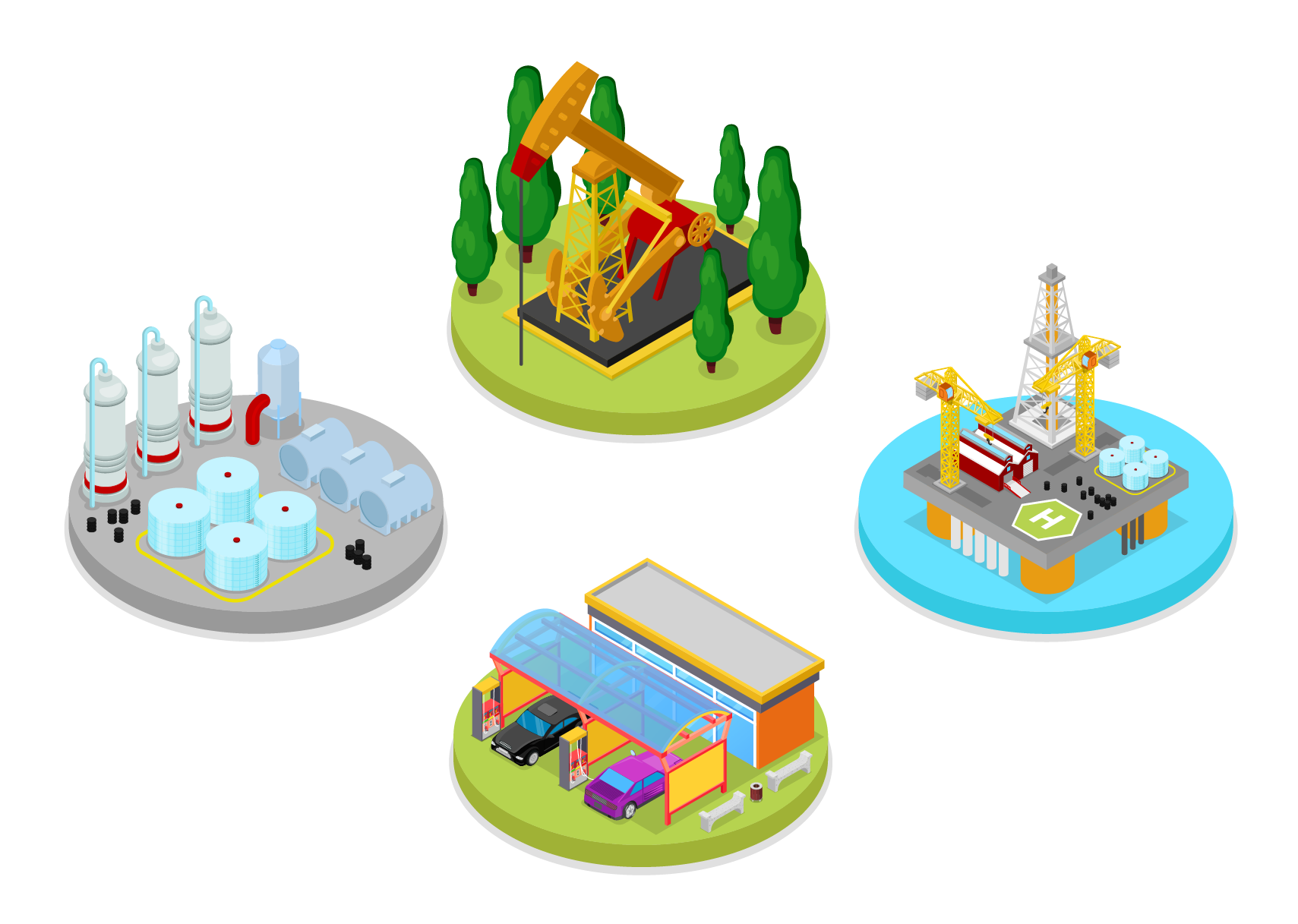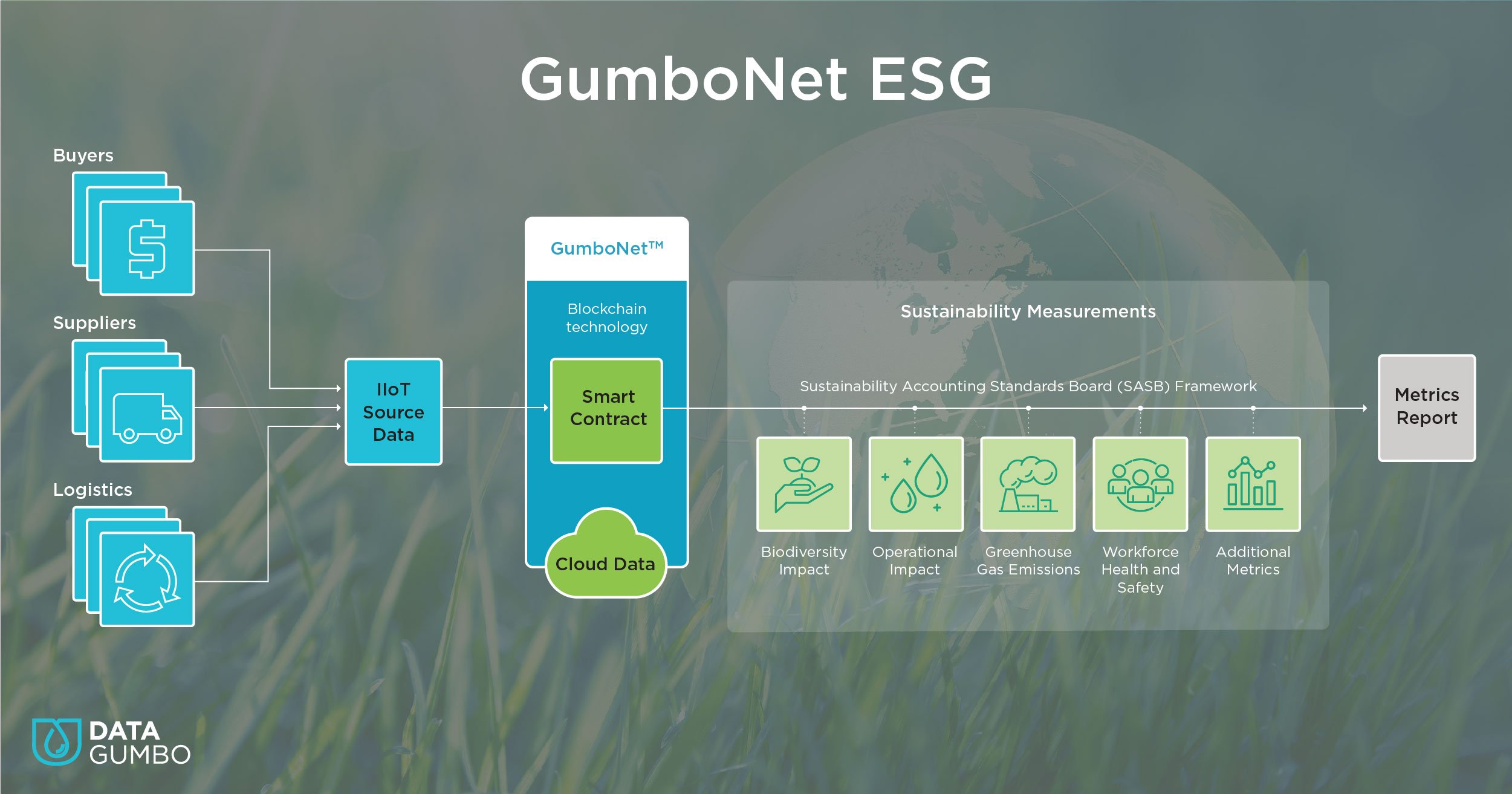 Sustainability Accounting Standards Board
GumboNet™ ESG allows companies to automate reporting in accordance with the Sustainability Accounting Standards Board (SASB), one of the lead reporting framework bodies.
GumboNet™ ESG licenses and applies the SASB Materiality Map® and full standards in its work.
Sustainability Measurements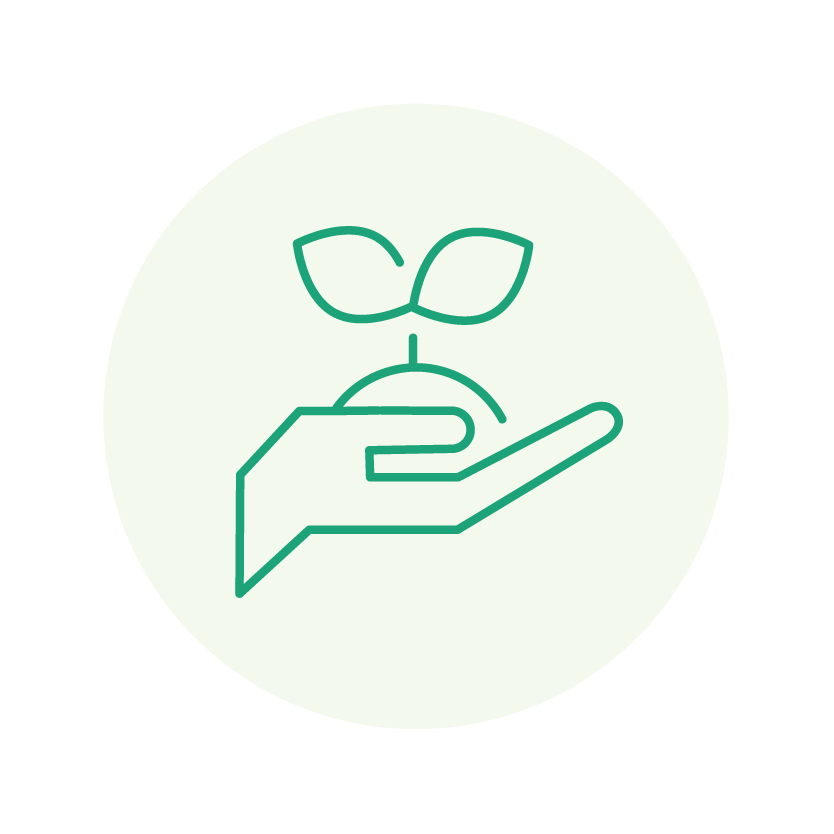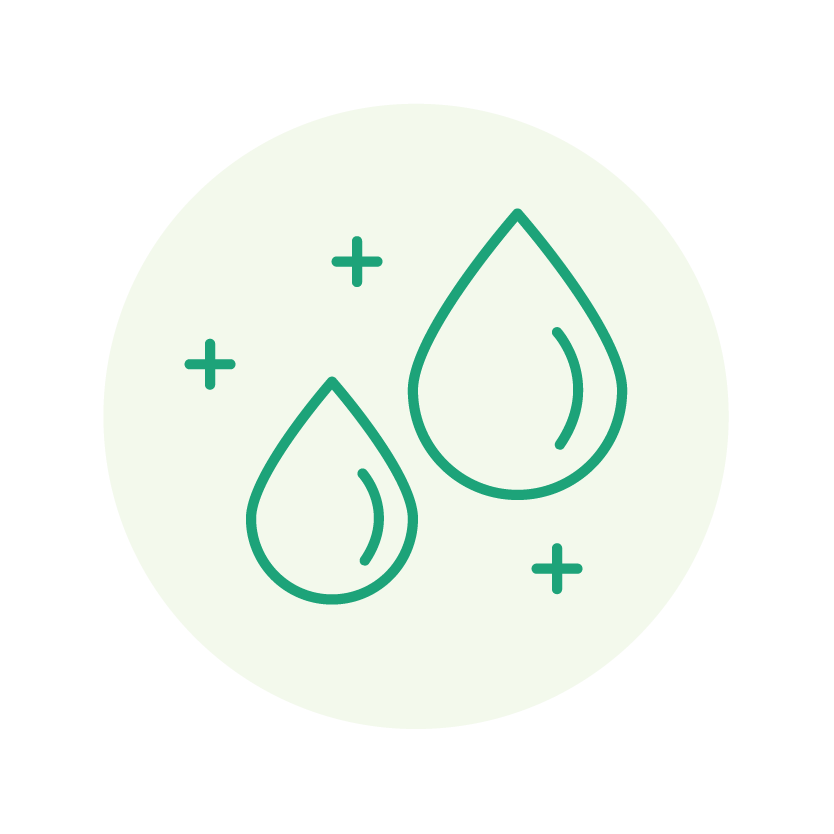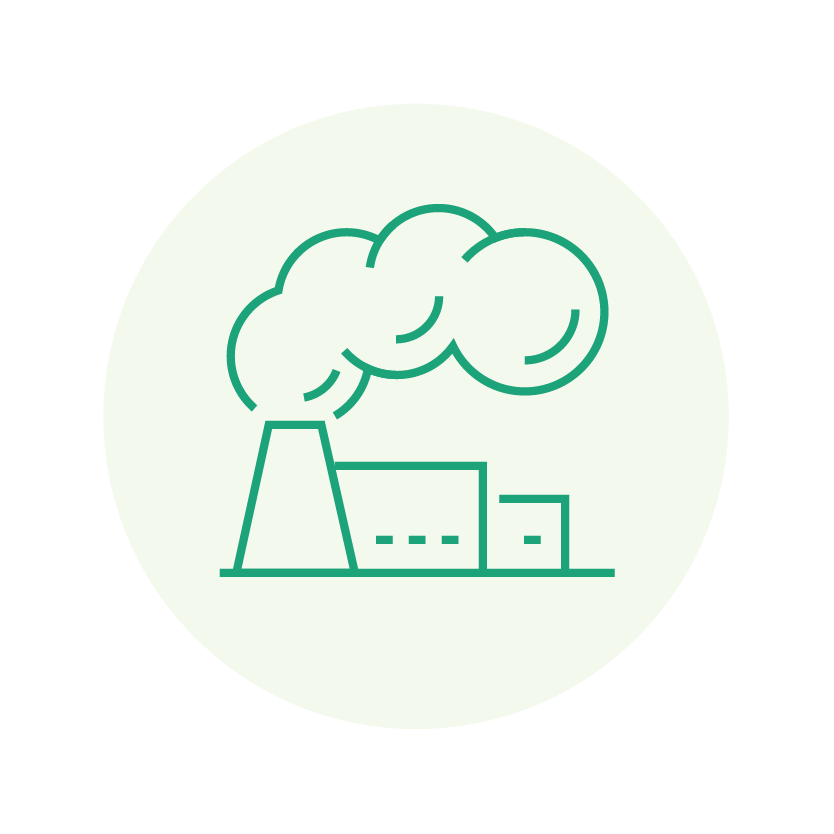 Greenhouse Gas (GHG) Emissions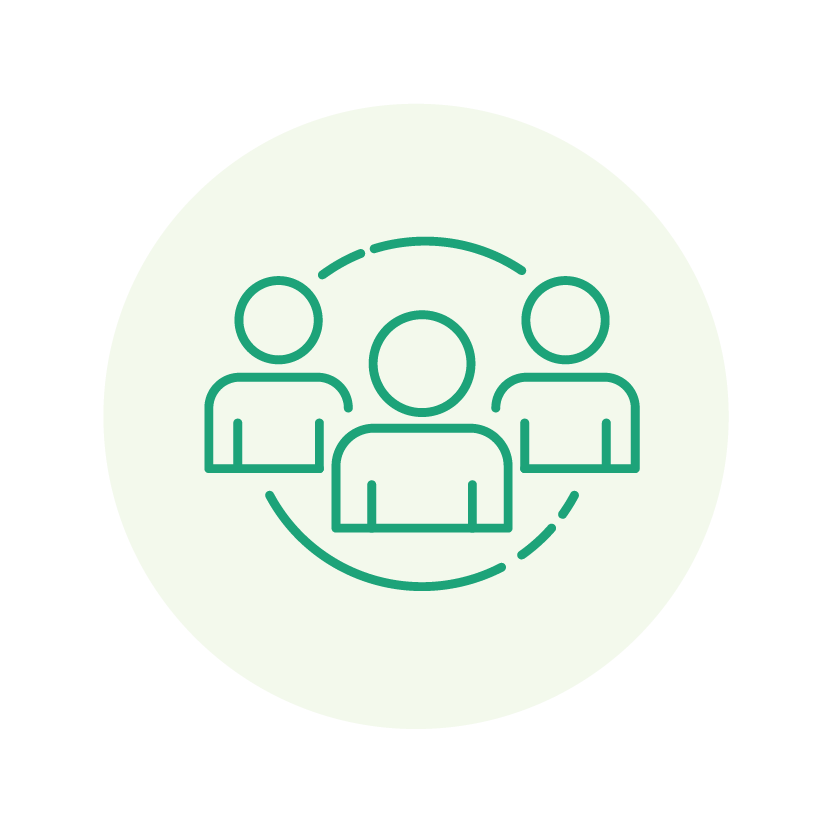 Workforce Health and Safety
Benefits
Produces accurate measurements at speed for trust and compliance
Eliminates the hefty expense of stand-alone ESG monitoring
Enables companies to automate reporting based on SASB standards to measure and prove progress
Generates auditable sustainability insights on a near real-time basis
Sets a new bar for transparent, fast and accurate sustainability data
How GumboNet

™

ESG Works
GumboNet™ ESG ties a company's quantifiable, real-time operational data to smart contracts — powered and secured by GumboNet™ — to produce fast and trustworthy ESG reports.
The same data — 95% overlap — used by companies to automate invoicing and payments with GumboNet™ is the data needed to automate sustainability measurements daily, monthly or quarterly.
Data Gumbo customers will have access to the GumboNet™ ESG as part of their subscription to automate commercial transactions.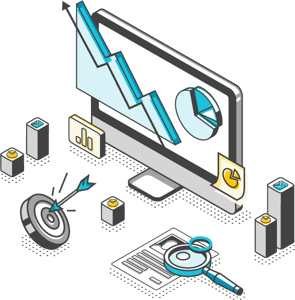 Ready to take the next step?
Get in touch to streamline operations and track your environmental impact.